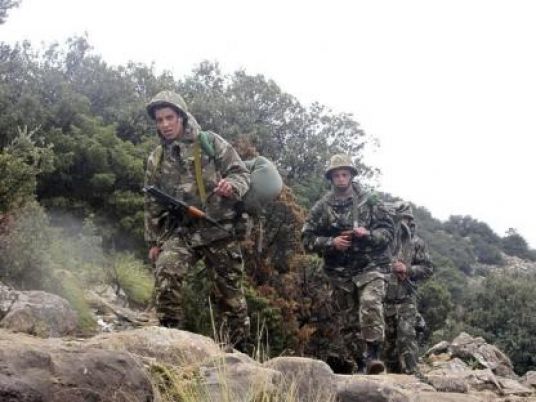 At least 18 people died and 37 others were injured when a fire broke out at a camp for African refugees in southern Algeria on Tuesday, Algerian official media reported, citing civil protection services.
Algeria's south has become a traditional route for African migrants and refugees fleeing poverty and violence in neighboring Mali and Niger. Many seek to cross into Libya to get to Europe while others end up staying in Libya and Algeria.
The victims of the fire were among 650 Africans being taken in at the camp in the Ourgla province, about 500 km (310 miles) from the capital Algiers, state radio said.
Algeria has started repatriating hundreds of refugees from Niger under an agreement reached with their government.
State media said an investigation by security services was still underway to determine causes behind the incident. No details were immediately available about the nationalities of the victims.