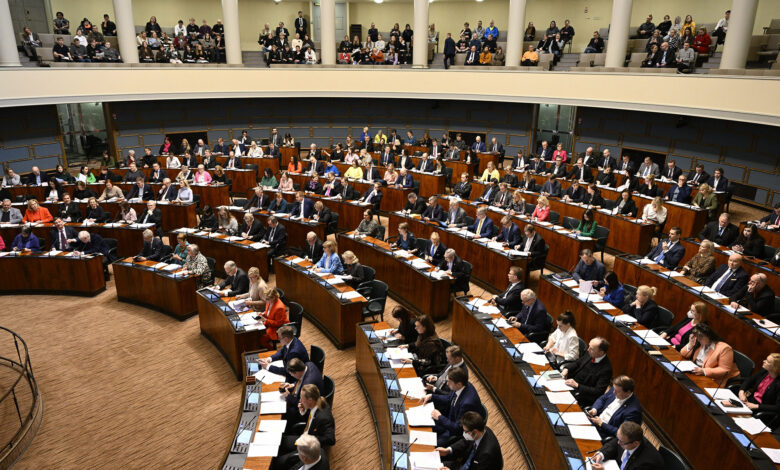 Finnish lawmakers have voted largely to support the country's bid to join NATO in a parliamentary vote Wednesday.
"On 1 March 2023, Parliament approved the government proposal on Finland's accession to NATO by a vote of 184-7," the parliament said in a statement.
Finland and its neighbor Sweden applied for NATO membership amid security concerns after Russia launched its invasion of Ukraine.
Hungarian President Katalin Novák earlier said she hoped lawmakers would ratify Sweden and Finland's ascension into NATO "as soon as possible."
So far, 28 out of the 30 allies have ratified both Finland and Sweden's bid to join the military alliance. Only Hungary and Turkey have not yet done so.