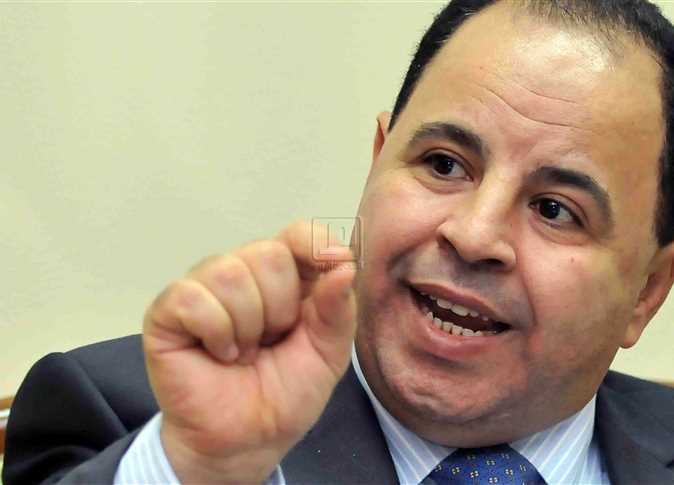 Finance Minister Mohamed Maait said the ministry approved an increase in the monthly allowance for members of the Journalists' Syndicate.
In a phone interview with a show on Sada El Balad channel on Monday, Maait added that the approval was given upon directives from Prime Minister Mostafa Madbouli.
The State works on creating new job opportunities in all fields amid a growing national economy, the minister said.
He added that the government has managed to solve power-related crises, noting that Egypt now is exporting electricity and natural gas.
Egypt now has the best financial performance in 11 years after decreasing the budget deficit from 8.1% in 2009 and 2010 to 6% in the new fiscal year's budget, the minister said.
Maait pointed out that 450,000 families have been added to the pension system under the umbrella of Takaful and Karama social protection program with a view to easing the burden on citizens.
The government takes all necessary measures to mitigate the negative effects of global inflation, the minister added.
Maait revealed that Egypt is currently in talks with the International Monetary Fund (IMF) to get a new loan.
Meanwhile, the minister said the Russia-Ukraine crisis has led to increasing the monthly value of imports to $9.5 billion from $5 billion ahead of the war.
The expected expenditure in the new budget is estimated at more than EGP 2 trillion, while the projected returns are valued at some EGP 1.5 trillion, he added.
Maait noted that Egypt is making progress in different fields of transport, with the revenues of the Suez Canal going up to $7 billion.