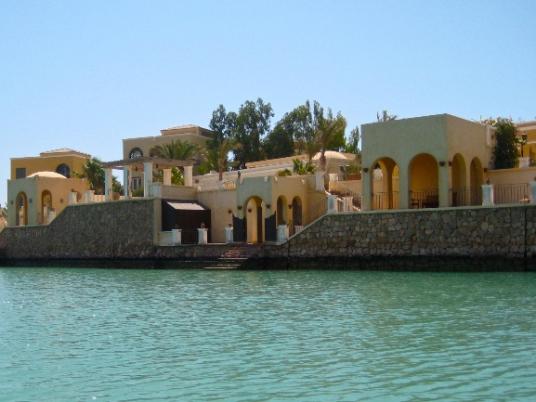 Finance Minister Hani Qadri Demian said on Sunday that the Real Estate Tax Authority began sending notification letters for the taxable real estate that was counted and evaluated according to the market value, pointing out that the tax would be enforced as of 1 July 2013.
The minister added in a statement that real estate owners can challenge the tax assessment within 60 days of receiving notice for the appeal committees to consider within 30 days.
Finance Minister Advisor Tarek Farag explained that property built on farmland in accordance with regulations would be exempted from taxes on agricultural land so as to avoid double taxation.
As for food security projects built on agricultural land, such as poultry barns, warehouses and cattle pens, Farag said these would be subject to taxes on agricultural land and not on real estate.
He said the tax can be paid on two six-month installments, urging taxpayers not to be late in paying so as to avoid fines.