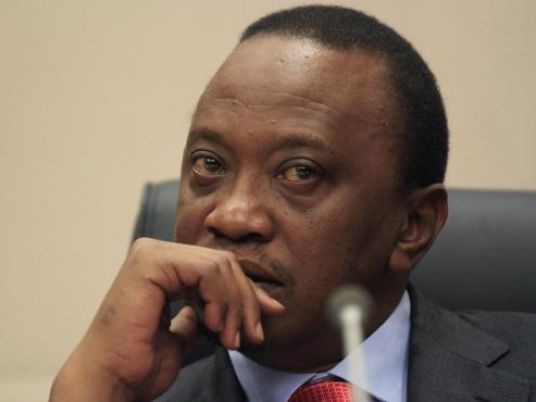 The last of three television stations shut down by the Kenyan government last week resumed transmission on Thursday, the channel, Citizen TV, said on its Twitter feed.
Authorities shut three private stations nine days ago after they planned to live-stream the symbolic presidential inauguration of opposition leader Raila Odinga. A court ordered them to be allowed to resume transmissions a week ago, and the two other stations resumed broadcasting on Monday.
The reason for the delay for Citizen was not immediately clear but the station tweeted "CITIZEN TV is now BACK ON AIR!"
Government officials did not return calls seeking comment.
The media shutdown provoked criticism of the government within Kenya and from the United States, United Nations and former colonial power Britain.
Odinga wanted his symbolic inauguration to be a direct challenge to President Uhuru Kenyatta, whom he accuses of stealing the election. But more than a week after he declared himself president, Odinga has yet to give any hint of his next move.
The government has briefly arrested three opposition figures who took part in the ceremony. Two were released on bail the same day and one was deported to Canada.