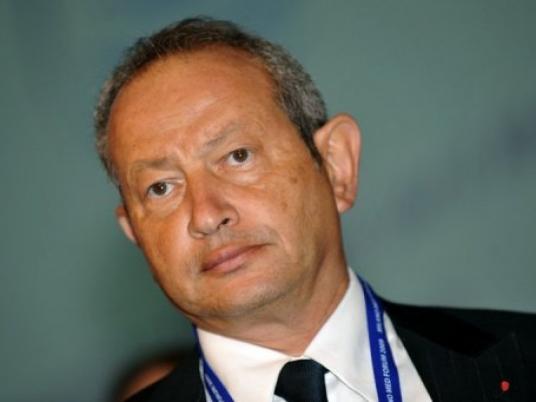 Orascom Construction Industries (OCI) announced that the final decision regarding the tax appeal submitted by the company to the tax appeal committee is postponed to be issued on November 4.
The company has submitted a further appeal after the Egyptian Tax Authority's Independent Appeals Committee issued a decision to uphold a three-year jail sentence against its CEO Nassif Sawiris and a $7 million fine in a long-running case against the firm.
The independent committee was set up to review a dispute between Orascom and the Egyptian Tax Authority, which claims that the company owes $2 billion relating to the sale of a former cement business to Lafarge in a $12.8 billion deal in 2007.
Last year, OCI agreed to pay $1 billion in a series of phased instalments when former President Mohamed Morsy's government was in charge, but when it was ousted Orascom did not pay the first installment and said it was reviewing its options over the case.