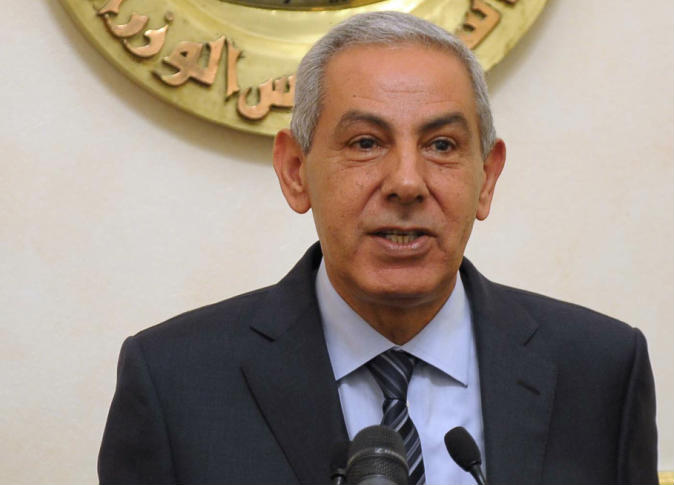 Ongoing negotiations between the Egyptian and Russian government on the establishment of the Russian industrial zone in Egypt have made considerable progress and the two parties are close to signing the final contact on the project before the end of the year, Tariq Qabil, Minister of Trade and Industry, said.
The minister said during the extensive talks, held Tuesday, with Russian Deputy Minister of Trade and Industry Georgi Kalamanov and his accompanying delegation that the Russian industrial zone would be established in east Port Said at the Suez Canal axis on an area of ​​5 million square meters, with investments exceeding $7 billion. The total cost of the project is estimated at $190 million, according to Qabil.
The volume of trade exchange between Egypt and Russia reached about $2.5 billion compared to $2.2 billion during the same period of last year, said Qabil, pointing out that Egyptian exports during the first seven months of this year amounted for $387.9 million compared to $304.6 million during the same period of last year with an increase rate of 27.3 percent, thus achieving the first sign of growth on Egyptian exports to the Russian market since 2014. This value exceeded the total volume of Egyptian exports to Russia for the year 2016, valued at $373.4 million.
Russian investments in the Egyptian market amount to about $62.8 million in 417 projects in the areas of tourism, construction and communications, said Qabil.
The Russian government has already prepared a plan of action and executive plan for the establishment of the new Russian industrial zone in Egypt, said Kalamanov, expecting the two governments to sign the final agreement in a few months.
Egypt also singed an agreement with Singapore in September to establish the first industrial city, located north of Fayoum governorate, stretching over an area of 33 million squared meters. Its implementation is set to start in a year.
This project will act as a leap forward for the industrial sector in Egypt, as the city will include several industries from medicines, chemicals and textiles to automobiles, Qabil said on the second day of the Euromoney Egypt Conference held in September, after he signed the memorandum of understanding with the Singapore Holding Company.
It will be jointly implemented by the Industrial Development Authority, responsible for the designated land area, while Singapore will be responsible for managing the project, Qabil added.
Edited Translation from Al-Masry Al-Youm