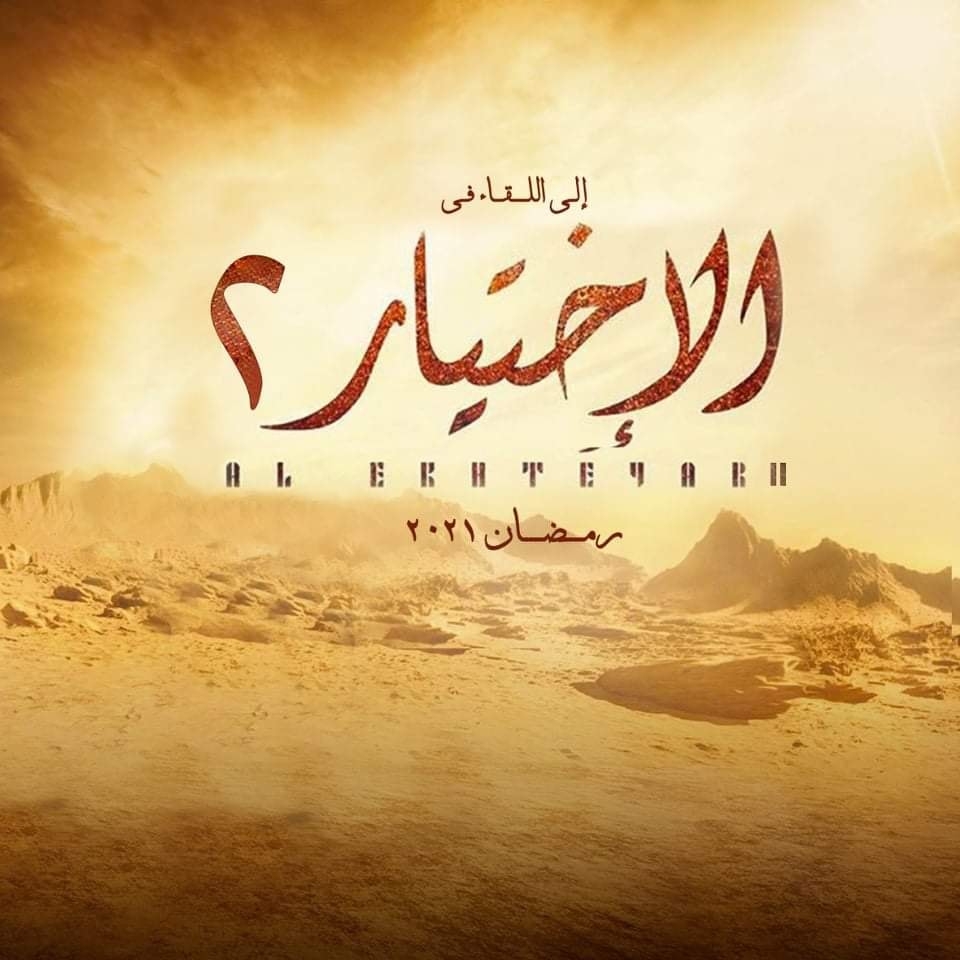 Director Peter Mimi began filming on Saturday the first scenes of "Al-Ikhtiyar 2" (The Choice 2) TV series, which is set to release during Ramadan in 2021.
Following a successful first season, the drama series was renewed for another go.
A source told Al-Masry Al-Youm of the second season's filming, adding that the first scenes were filmed in the presence of Karim Abdel Aziz, Iyad Nassar, and a number of other starts.
The first season of Al-Ikhtiyar tells the true story of Ahmed Saber Mansy — commander of Egypt's Sa'ka Forces (special forces) "Thunderbold Battalion 103" — who was killed in a 2017 terrorist attack in the Egyptian city of Rafah.
Amir Karara starred as Commander Mansy in the first season, which aired during Ramadan 2020.
The second season will continue presenting the struggles alongside the heroics of Egypt's armed forces when confronting enemies of the state.
Al-Ikhtiyar 2 is starring Karim Abdel Aziz, Ahmed Mekky, Nassar, and Asmaa Aboul Yazid. The screenplay and dialogue were written by Hany Sarhan.
Edited translation from Al-Masry Al-Youm