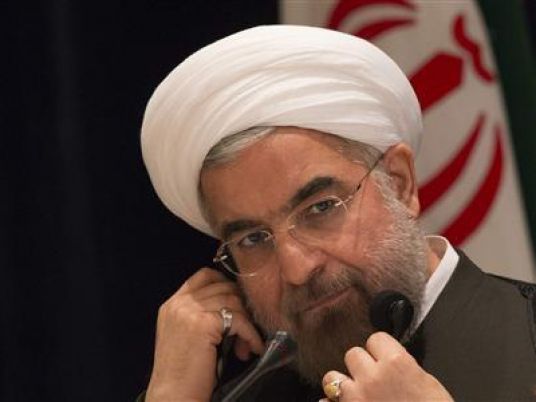 Former French prime minister Francois Fillon has continued to gain ground on rivals to win the nomination of the conservative Les Republicains (LR) party to run for president, according to the last poll published ahead of Sunday's primary vote.
Fillon took the lead for the first time in a major survey, with 30 percent of voting intentions in the Ipsos poll published by Le Monde late on Friday. His main rivals Alain Juppe and Nicolas Sarkozy were tied at 29 percent.
That puts the three leading candidates effectively neck-and-neck, with Fillon's advantage well within the poll's margin of error. Ipsos contacted 9,574 people on Friday, of whom 807 had firm plans to vote in Sunday's first round.
Juppe, another former prime minister and the current mayor of Bordeaux, has seen his early lead steadily eroded, a slide exacerbated by Fillon's late surge.
Disarray among the Socialists, with Francois Hollande's approval ratings at an all-time low for a postwar president, means whoever wins the LR nomination is seen by pollsters as likely to secure the presidency in a run-off against the far-right National Front.
The conservative primary's second round takes place on Nov. 27, with Socialists set to elect their nominee in January. The two rounds of the presidential election are scheduled for April 23 and May 7.