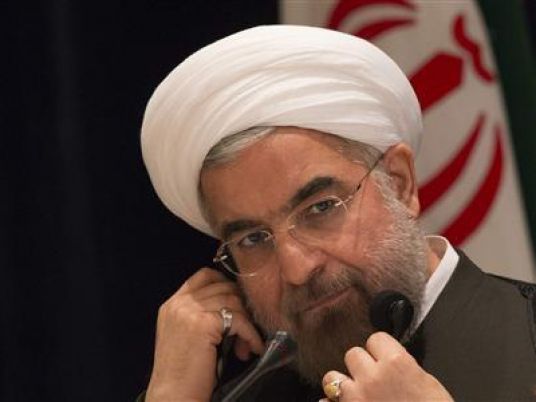 Francois Fillon fought to keep his place as French conservative presidential candidate on Friday amid sliding opinion poll ratings and speculation about his ability to carry on after accusations his wife got public money for work she did not do.
Police carried out searches at the Senate in connection with the fake job allegations on Friday, searching in particular for information concerning payments there to Charles and Marie, two of Fillon's children, the public prosecutor said.
Senate President Gerard Larcher, one of Fillon's most loyal allies, took to Twitter to deny a report in news publication L'Obs that he was about to withdraw support for the presidential contender.
A second opinion poll in two days showed a large majority of voters believed the former prime minister should pull out of the election, a two-round contests that opens on April 23.
The 62-year-old vowed at an overnight rally in northeastern France to fight what he called a "demolition exercise", telling a crowd of around 1,000: "People are not seeking justice. They are seeking to destroy me, and beyond me to destroy the Right and steal an election."
Until the scandal over payments to his wife and family surfaced last week, Fillon was enjoying what looked like a near unassailable lead over other presidential contenders, ahead of far-right National Front leader Marine Le Pen and independent centrist Emmanuel Macron.
An Odoxa poll for franceinfo radio showed 61 percent believe Fillon was wrong to persevere in his presidential bid.
Sniping from his own right-wing political camp continued, primarily from politicians connected to party grandees he beat to win the presidential ticket of The Republicans party.
"A million euros is no small sum," said Rachida Dati, justice minister during the mandate of Nicolas Sarkozy, president from 2007 to 2012 but loser to Fillon in the ballot that picked the candidate for the 2017 election.
"He (Fillon) does not command unanimous backing," she told RMC radio.
Fillon has denied any wrongdoing since Le Canard Enchaine newspaper last week accused him of paying British wife Penelope hundreds of thousands of euros for work as an assistant that she appeared not to have done.
Fillon's 'Assistant'
That scandal, subject of an official inquiry, has broadened since then with further reports by the newspaper of payments 10 years ago to children Marie and Charles, who are now lawyers in their 30s. On Thursday, a prime-time TV program broadcast an old interview in which Fillon's wife appeared to say she had no role as an employed assistant.
"I have never been actually his assistant or anything like that. I don't deal with his communication," she said in that 2007 interview with Britain's The Telegraph newspaper.
Fillon had presented himself as a clean-cut, clean-living candidate.
Opinion polls have shown Fillon sliding hard to equal with rival Macron. Whichever of the two makes it to the May 7 runoff round is expected to face Le Pen, and beat her convincingly.
Additional reporting by Dominique Vidalon and John Irish; Editing by Janet Lawrence; Reuters