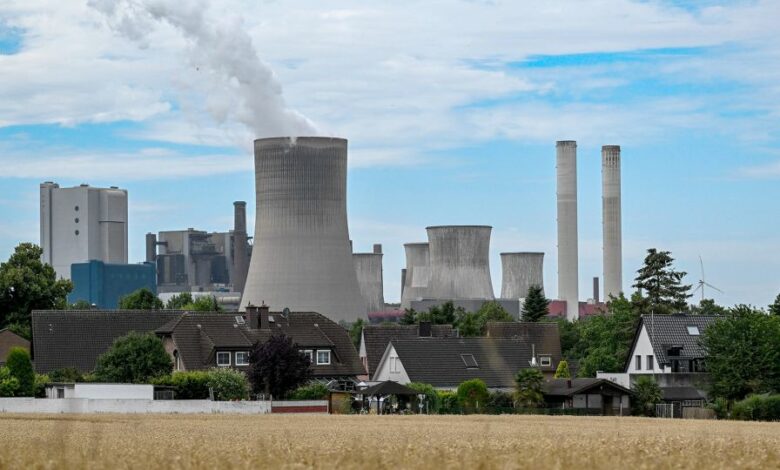 Video and images appearing on Tim Lister and Allegra Goodwinwhich is a sprawling complex in a northern neighborhood of the city.
Fighters from the Wagner private military company posed for photographs in what appears to be one of the plant's workshops. In a video, one of them said that they were being hit by Ukrainian artillery persistently.
"Tens of projectiles are striking here every single day. They have an enormous amount of ammunition and it is restocked on a daily basis. They are not letting our fighters raise their heads," the soldier said.
On Monday, Russian military bloggers claimed that Wagner fighters had begun assaults on underground sections of the AZOM complex.
Wagner units appear to be making limited advances around Bakhmut, according to independent analysis of the battlefield, but remain well short of its encirclement, and may be vulnerable to a Ukrainian counter-attack.
The Ukrainian military's spokesperson in the east, Serhiy Cherevatyi, reported on Monday that there had been about 40 clashes within Bakhmut over the previous 24 hours.
In an update Tuesday, the Ukrainian General Staff said Russian forces were trying to advance in several parts of the Donetsk region, "despite heavy losses."
It also said that Russian units had tried to break through Ukrainian defensive lines further north in the Kupyansk direction. Kupyansk is a town in the Kharkiv region that was recaptured by Ukrainian forces in September but remains only a few miles from the front lines.