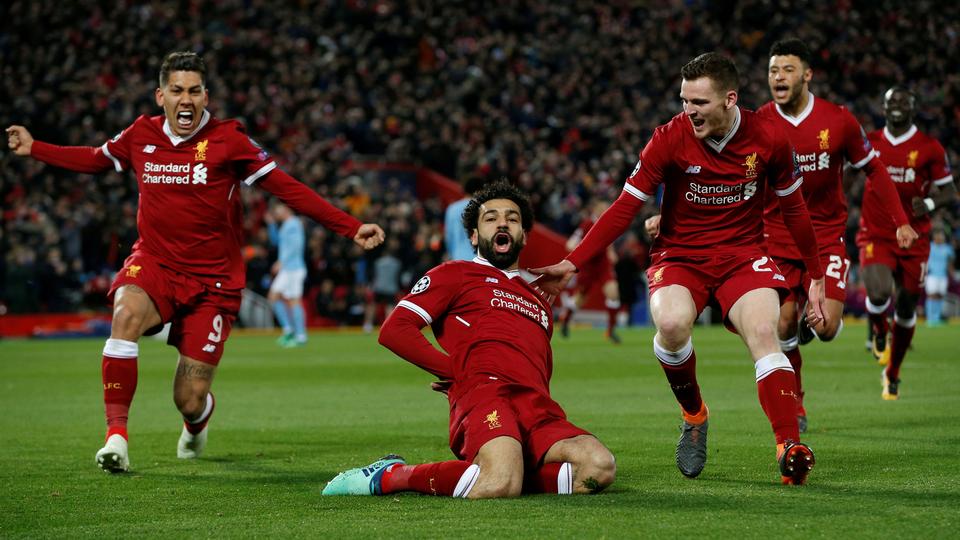 FIFA has announced a list of 55 players vying for spots on the 2019 Team of the Year squad.
The list includes 21 players from the English League and 20 players from the Spanish League.
Seven players on the list play for Liverpool, including the Egyptian Mohamed Salah.
A goalkeeper, four defenders, three midfielders and three strikers will be selected for the 2018/19 perfect squad.
The list of players vying for the striker position includes Aguero, Karim Benzema, Antoine Griezmann, Harry Kane, Lewandowski, Sadio Mane, Lionel Messi, Kylian Mbappe, Neymar, Cristiano Ronaldo, Mohamed Salah, Sun Jihai, Sterling and Suarez.
Salah was on the contenders list last season but did not end up with a place in the ideal lineup. Messi, Ronaldo, and Mbappe were selected for the striker position.
The final list will be announced on September 23 in Milan, Italy.