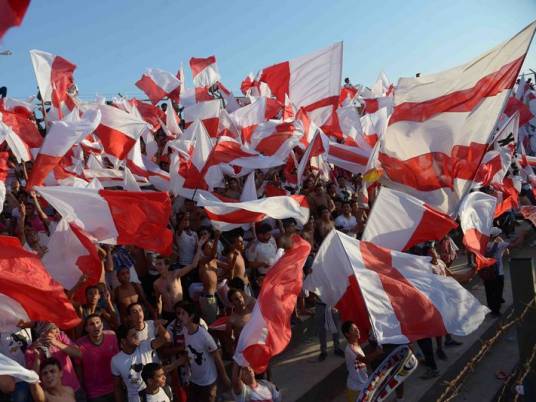 The International Federation of Football (FIFA) has fined the Al-Zamalek Egyptian sports club 25,000 CHF, or LE 450,000, due to the non-payment of financial arrears to former players.
FIFA's official website wrote that Zamalek will be threatened with an automatic deduction of 6 balance points  in the new version of Egyptian Champions league, and it will face automatic imposition of a transfer ban for two consecutive registration periods if it did not pay the players within 60 days from the decision.
FIFA has also threatened the club with further penalties if they don't pay the overdue payments before September 17.
Moreover, five other clubs across the globe have also received FIFA warnings and were threatened to get a transfer ban. These includes Mersin İdman Yurdu Spor Kulübü in Turkey, the FC Kuban in Russia, Al Jazira SC in United Arab Emirates along with two Qatari clubs, Al Arabi Sports Club and Al Kharaitiyat.