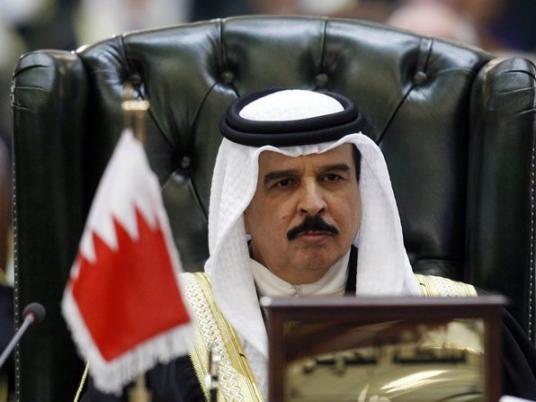 The Bahraini-headquarters First Equity Partner Group, a major investment bank in the Middle East region, has pumped more than one billion dollars in the Egyptian market over the past four years, said FEP-Egypt General Manager Omar El Maghawry.
In statements to MENA, Maghawry said FEP has pumped investments in several sectors of the Egyptian economy including strategic industries such as iron and steal, food industry as well as other financial services that could establish a base for founding an investment bank in the Egyptian market.
He made it clear that FEP is keen on investing in Egypt emanating from its full confidence in the great potentials of the Egyptian economy and its current leadership, citing the recent laws which have been introduced as part of a comprehensive economic reform in Egypt which reflects the positive aspects of the investment climate in Cairo.
FEP bank has branches in seven Arab countries, namely Bahrain, UAE, Kuwait, Qatar, Morocco, Egypt and the UK, he added, noting that Egypt and UAE have acquired a major part of FEP Group investments.
Maghawry also said the group's investments are mainly focused on construction and building, trade as well as transport.
FEP is also willing to double its investments in the Egypt market in the coming phase due to its great potentials in the field of infrastructure, Maghawry said, noting that Egypt enjoyed a large consumption market which could render success to any investment projects.
FEB has voiced upbeat over investment in the Egyptian market during Sharm El Sheikh Economic Development Conference and announced that it will initially pump EGP 800 million to Egypt market as part of a large strategy that targets investments worth EGP two billions over the coming two years