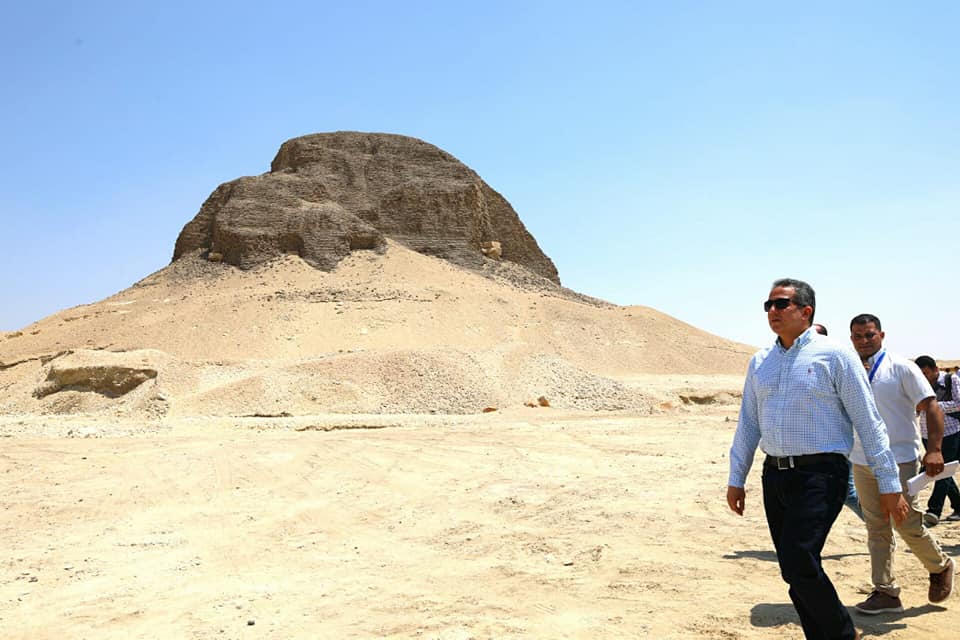 Marking completion of restoration work for the Lahun Pyramid located in Fayoum, Egypt's Minister of Antiquities Khaled al-Anany visited the site to inaugurate it on Friday, June 28, opening it up to the public for the first time in history.
The Ministry of Antiquities stated that the 4,000 year old mud-brick pyramid was established by 12th dynasty pharaoh Senusret II, who ruled Egypt from 1897 BC to 1878 BC.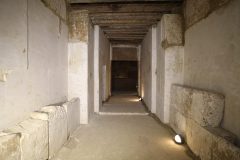 According to ABC News, the entrance of the pyramid is located on the southern side, which is peculiar as Egypt's other pyramids typically have entrances on their northern sides.
Describing the restoration work, al-Anany said that the process included the removal of debris found in the burial chamber and installing wooden passageways around the entrance.  An entirely new lighting system was also installed and the pyramid's floors were rehabilitated. The Antiquities Minister added that preservation process secured the return of all fragmented stones to their original places in both the hall and the corridor.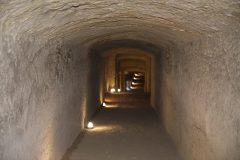 The opening event took place in the presence of multiple officials including Governor of Fayoum Essam Saad, General Secretary of the Supreme Council of Antiquities Mostafa Waziri and several parliament members, according to the Ministry of Antiquities.
British archeologist William Petrie first discovered the pyramid in 1889, and it remained an obscure find. In 2009 several pharaonic-era mummies within brightly-painted wooden coffins were unearthed from the pyramid by a group of archaeologists, Reuters reported.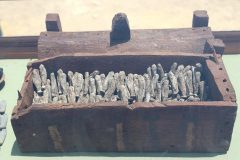 New discoveries were found at the pyramid during an expedition headed by the Waziri. Among these include recently excavated artifacts found in a Middle Kingdom tomb, which housed several coffins belong to men, women and children.
Waziri also announced that among the new findings were human bones, and clay pots of various sizes and shapes.
Photo credit: Egypt's Ministry of Antiquities