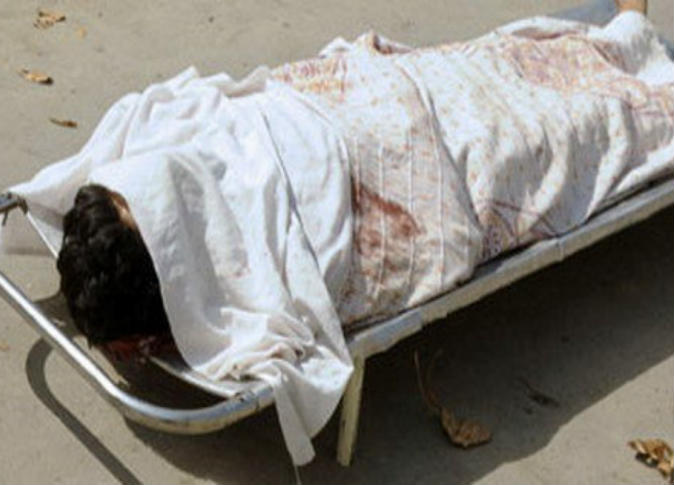 A farmer opened fire randomly in his house at Faw village in Dishna city, Qena governorate on Monday, killing his wife, sister and 5 of his children (3 boys, 2 girls), the eldest 12 years old.
Police arrested the man at the scene, seized the weapon used in the crime, and transferred the bodies of the killed family to Dishna hospital morgue. Police detectives found that the man has fired around 30 bullets from his unlicensed automatic gun, some of them leaving marks on the walls of the house.
Dishna prosecution interrogated relatives of Mohamed Sabry, 36, the perpetrator of the crime, and ordered the man to be detained for 4 days pending investigations.
His cousin and his father-in-law said during interrogations that Sabry had been receiving treatment over the past year for psychological and neurological problems.
On Monday, he was overcome by a state of frenzy and he picked up the weapon and started shooting at his family, police investigators said.