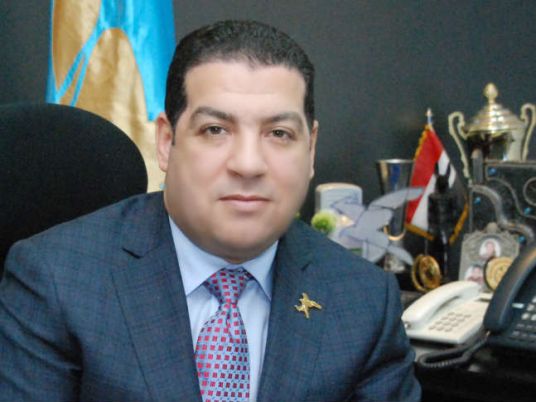 Security agents from Falcon Group International are now stationed at the gates of Egyptian universities of Cairo, Ain Shams, Helwan and al-Azhar based on a protocol signed by both the company and the Ministry of Higher Education.
Al-Masry Al-Youm highlights the most important information about the country's most famous security company, which has taken up security at 15 Egyptian universities.
Falcon Company started in 1974 as a joint stock company, decades before the Commercial International Bank (CIB) established in April 2006 Falcon Group International, which started operations immediately in the same year.
The company's core activities vary between facility protection, electronic security systems and money transfer security.
The company started with 400 employees, and over five years, the number increased to more than 4,000 security officers. Its website says the number is expected to jump to 20,000 and adds that it had assigned 9,000 for campus security.
In November 2011, the company was assigned for the Zamalek Sports Club celebration of its 100th anniversary when it hosted Spanish club Athletico Madrid for a friendly game marking the event. Sources within the Inteior Ministry say the ministry relies on the company to secure intenational games for the efficiency it exhibits in securing stadium gates and preventing friction between security and fans.
The Ministry of Defense also opted for the company during the Egypt -Tunisia Africa Cup qualifier at the Air Defense Stadium last month.
Falcon had also been tasked with security at the headquarter of the electoral campaign of President Abdel Fattah al-Sisi in May 2014.
Edited translation from Al-Masry Al-Youm