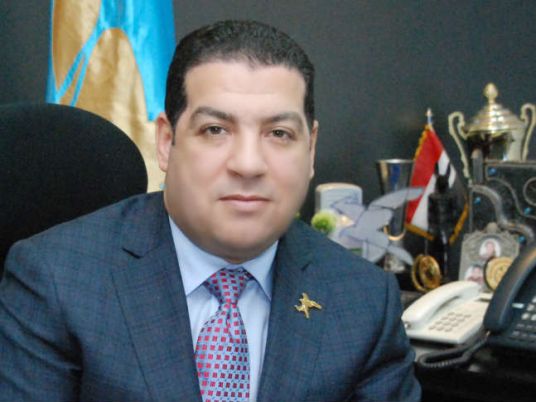 The Egyptian Football Association has hired the Falcon company to secure a football game scheduled between Chad and Egypt during the second leg of the preliminary qualifiers for the World Cup 2018, which will take place at Borg al-Arab Stadium on November 17.
Association chairman Gamal Allam said the association board has also discussed using Falcon to secure the Egyptian football league's games next year.
Falcon officials discussed security measures in a meeting with the board, including printing tickets that are difficult to counterfeit and using electronic gates to detect weapons.
Sherif Khaled, CEO of Falcon, told Al-Masry Al-Youm that the company will not be paid for their services at the Egypt-Chad game. He said details on security for the football league will be announced in February 2016. He also added that the football matches will be secured by both Falcon and the Interior Ministry.
Flags made of plastic would be the only ones allowed into the stadium to ensure the safety of fans, and glass bottles will be banned, Khaled said. The stadium will also be monitored with surveillance cameras to keep a close eye on potential rioters.
Edited translation from Al-Masry Al-Youm