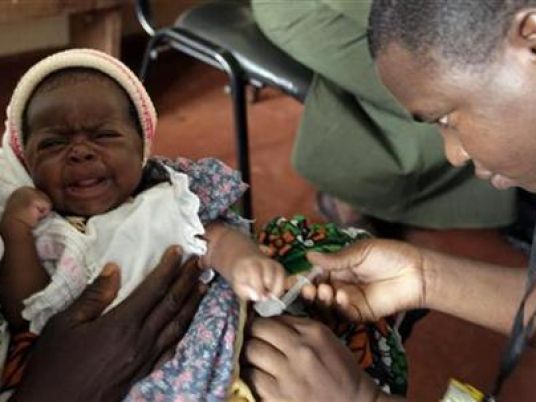 Fake drugs flooding the Congolese market threaten the lives of millions of people, both in the Republic of Congo and in other parts of Africa, Congo's National Pharmacists Council (NPC) warned Friday.
Since the early 1990s, illegal or counterfeit medicines have flooded the local market in Congo and other African countries.
In June and September of last year, at least 40 tons of counterfeit drugs were seized by Interpol in Congolese capital Brazzaville and another 120 tons in Pointe-Noire, the country's second largest city, according to NPC President Hyacinthe Ingani.
The World Health Organization says that, last year, the World Customs Organization (WCO) seized over 82 million units of illicit drugs and antibiotics worth more than US$40 million in a massive search-and-seizure operation along the East and West African coasts.
According to the WHO, at least 122,350 African children died in 2013 due to counterfeit antimalarial drugs.
"The strict regulation of medicines, along with enforcement by national regulatory authorities, contributes significantly to the prevention and detection of counterfeits," Collins Boakye-Agyemang, the WHO's representative in Brazzaville, told Anadolu Agency.
Boakye-Agyemang added that a lack of local human resources and laboratories, weak penalties for offenders, and the high retail cost of legitimate pharmaceuticals on the local market have all contributed to the preponderance of counterfeit drugs in Africa.