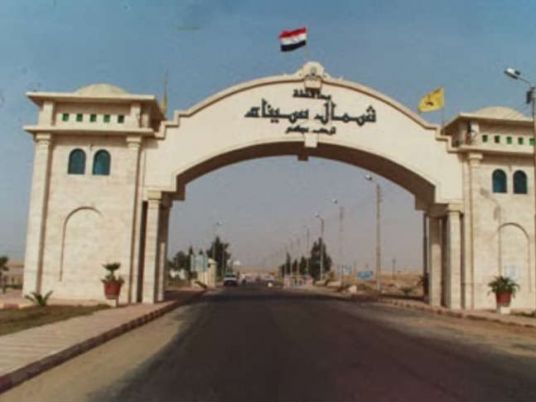 The North Sinai Governorate agreed to establish a factory for plastic industries, providing plastic industries in the governorate's markets at reasonable prices.
North Sinai governor Mohamed Abdel-Fadil Shousha said that the factory will be built in the industrial zone of Bir al-Abd.
He explained that it will supply a large part of agricultural requirements, including hoses, plastic pipes, and greenhouses, to serve about 275,000 feddans.
The governor indicated that the first phase of the factory is scheduled to be completed within a year and the second phase within the next two years.
Shousha signed a contract with el-Watania International Company for Plastic Industries to set up the factory in the Bir al-Abd Industrial Zone.