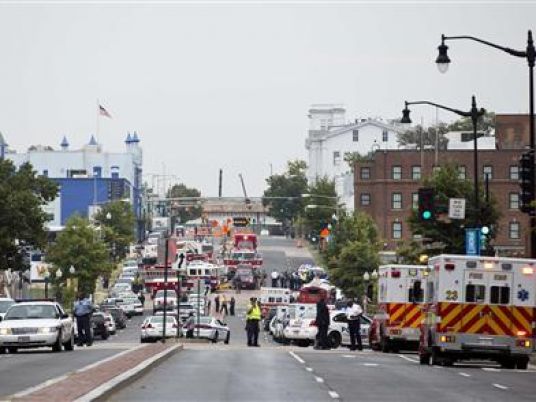 According to a report in the Wall Street Journal, Facebook is currently working on an app for streaming TV boxes (such as Apple TV). It's thought that the social network could use it to deliver exclusive content.
It's possible that Facebook has made this move so it can distribute original content via the app which would attract advertisers and enable it to compete with other mega-popular apps such as YouTube and Netflix.
The Wall Street Journal says that this content could take the form of shows/sports/entertainment videos lasting about ten minutes, which would initially be tested on the American market. Facebook is said to be looking for studios and young talent to provide the content.
It remains to be seen if the app will enable users to stream video live in the way that they can via the social network, or if the app will favour the content of certain media companies and/or celebrities.
What's clear is that Mark Zuckerberg is making video a Facebook priority. Its live video feature, which was launched in 2016, is becoming increasingly popular.