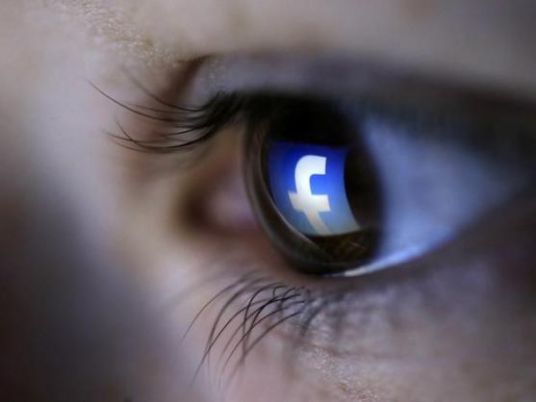 Facebook announced on Thursday the removal of hundreds of fake Facebook accounts, pages and groups split into two lists. The first list included accounts originating from several countries including Egypt and the second included accounts originating in Egypt.
The first list consisted of 211 accounts, 107 pages, and 49 groups on Facebook and 87 accounts on Instagram removed for engaging in "inauthentic coordinated behavior" originating from the UAE, Egypt and Nigeria.
"The people behind this network used fake accounts – some of which had already been disabled by our automated systems — to run Pages, post in Groups, disseminate their content and artificially increase engagement. They managed Pages — some of which changed names over time — sharing local news in targeted countries and promoting content about UAE," the company said in a statement posted on its official website.
"The Page admins and account owners primarily posted videos, photos and web links related to local events and issues in a particular country, and some content on topics including elections and candidates; UAE's activity in Yemen; the first Emirati astronaut; criticism of Qatar, Turkey, and Iran; the Iran nuclear deal, and criticism of the Muslim Brotherhood," it added.
Facebook added that these people tried to hide their identities, but Facebook investigations found links between the removed accounts and three marketing companies, Charles Communications in UAE, MintReach in Nigeria and Flexell in Egypt.
A second list marked the removal of 163 accounts, 51 pages, 33 groups and four accounts on Instagram in Egypt engaged in "inauthentic coordinated behavior" and usually focused on disseminating political content supporting the UAE, Saudi Arabia, and Egypt, and criticizing Qatar, Iran, Turkey and southern separatists in Yemen.
The company said it found links between the accounts and Egypt's El Fagr newspaper.