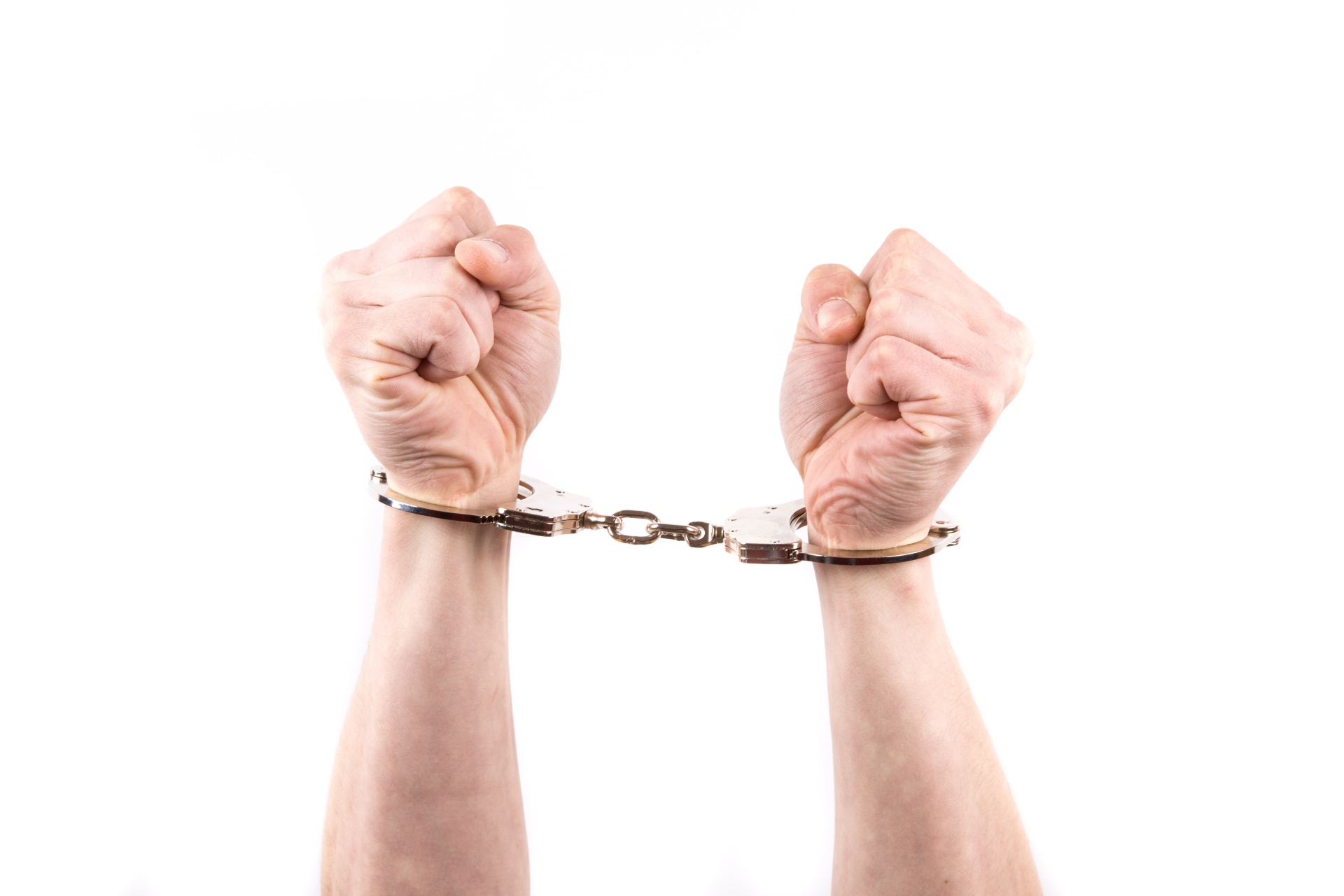 The security authorities in Cairo arrested the famous fugitive businessman and pharmacist Ahmed al-Ezaby, who owns the chain of "El Ezaby" pharmacies, in the Fifth Settlement area, informed sources announced.
Ezaby has judicial rulings issued against him with 547 years prison sentences and a fine of more than LE13 million, over different charges.
The sources, said upon anonymity, that Ezaby, 72, is being interrogated by the Public Prosecution in New Cairo.
Earlier, a Cairo Court of Appeal ruling  disqualified Ezaby from the Pharmacists Syndicate membership and banned him from practicing the profession.
Members of the Pharmacists Syndicate confirmed that the Syndicate has been working for five years to combat the phenomenon of pharmacy chains, for violating the law, due to monopolistic practices.
Mohamed al-Sheikh, head of the Cairo Pharmacists Syndicate, said that pharmacy chains pose a threat to the profession, through the practice of monopolizing.
He added: "This phenomenon is a clear violation of the Profession Law 127 of 1955, which stipulates that each pharmacist who owns two pharmacies should manage only one of them. But in fact what has happened is that the chains use the names of other pharmacists for their other branches, in exchange for a monthly sum of money, which is against the law."