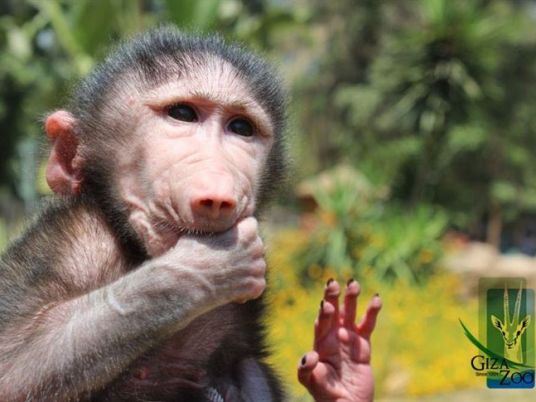 From gorillas to gibbons, about 60 percent of primates are threatened by extinction, according to a study published Wednesday in the journal Science Advances. Around 75 percent of all species have declining populations.
The closest biological relatives to human beings, primates are threatened largely due to human activities, the study has found.
"This truly is the eleventh hour for many of these creatures," said University of Illinois anthropology professor Paul Garber, who co-wrote the study.
Only a few thousand individuals remain in several species of lemurs, monkeys and apes, the report said.
Among these are the ring-tailed lemur, Udzunga red colobus monkey, Yunnan snub-nosed monkey and Grauer's gorilla.
Fewer than 30 Hainan gibbons, which live in China, remain alive, the report said.
Hunting, the illegal pet trade and loss of habitat to humans who continue to cut trees, build roads, mine and cultivate the land in primate habitats have contributed to the decreased numbers.
"These primates cling to life in the forests of countries such as China, Madagascar, Indonesia, Tanzania and the Democratic Republic of Congo," Garber said.
Just four countries are home to two thirds of all primate species: Brazil, DR Congo, Indonesia and Madagascar.
"Sadly, in the next 25 years, many of these primate species will disappear unless we make conservation a global priority," Garber said.
One solution, the researchers said, is easing human population growth, thereby keeping people from encroaching on primate territory.