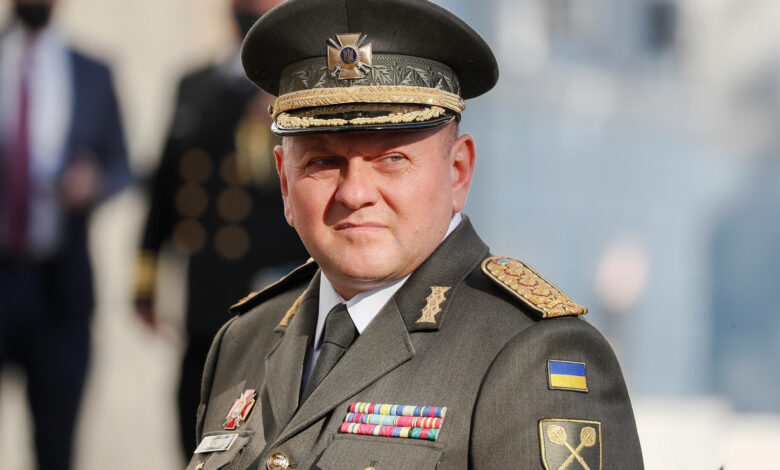 Russian-occupied Melitopol was rocked by a large explosion Tuesday morning, according to the exiled mayor of the southern Ukrainian city.
"Loud explosion in a residential area in the north of Melitopol, near the 24th lyceum, where another occupiers' nest is concentrated," Ivan Fedorov said on Telegram. "According to preliminary information, the blast wave in a neighboring house broke the windows up to the 4th floor."
Fedorov is not in Melitopol but has been a regular conduit for information from the city, which has come under increasing Ukrainian attack in recent weeks.
Some context: In a Telegram post on Sunday, Fedorov said Russian forces had turned Melitopol into a "huge military base" while under their occupation, which began in the early days of the war.
Columns of Russian forces have been arriving in Melitopol from the neighboring Kherson region to the west, and from other parts of Russian-occupied Zaporizhzhia region to the north, he said. "The Russian military is settling in local houses they seized, schools and kindergartens. Military equipment is stationed in residential areas," he said.