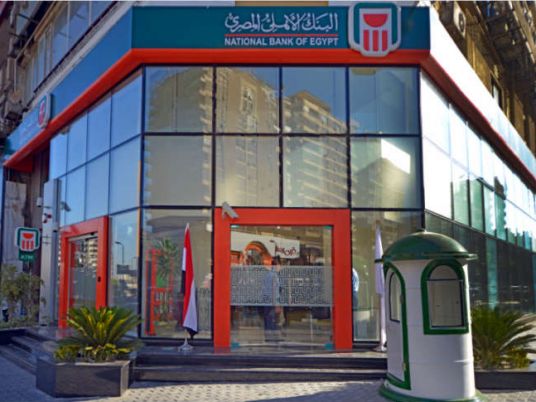 Economic expert and lecturer at the American University in Cairo, Hani Genena, said that the main reason for Egyptian banks to raise the return on US dollar certificates is the noticeable rise in withdrawals, especially from abroad, and the decrease in the attractiveness of the US dollar currency.
Banque Misr and the National Bank of Egypt decided on Sunday to raise the return on the new fixed-return US dollar certificates more than double, for a period of three years.
During a telephone interview with the privately-owned TV channel Sada al-Balad, Geneina added that raising the interest on certificates came in order to attract more money that comes from abroad.
He noted that the new interest on US dollar certificates is one of the highest interest rates during the past 15 years, and it is very attractive and characterized by being long-term.
Geneina added, however, that this procedure requires other measures to reassure citizens on their savings.
Raising the return on the new US dollar certificates will reduce the price of the US dollar in the black market, he said, pointing out that the US dollar certificates secure the customers from exchange rate fluctuations.
The Central Bank of Egypt should open the door for the 18 percent certificates again to create a state of balance between transferring deposits and exchanging them to and from the US dollar, he explained, as citizens cannot buy dollars from outside the Egyptian sector as it is something prohibited.
Geneina expects the success of the initiative put forward by the NBE and Banque Misr as soon as IMF announces approval to loan for Egypt, explaining that citizens want to be assured on their deposits.