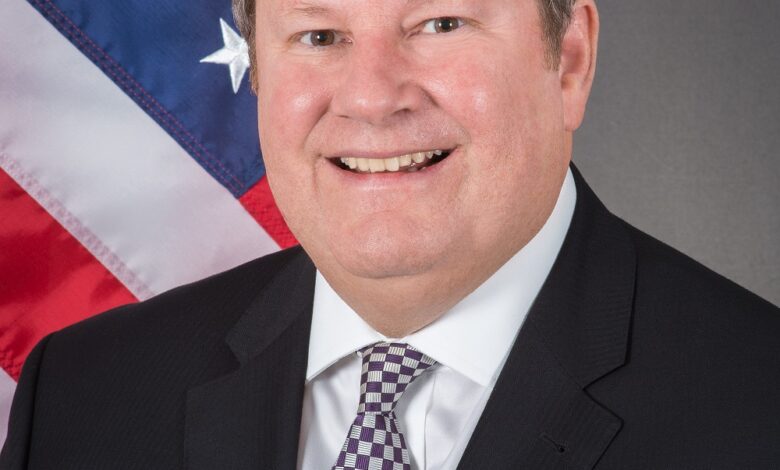 Former White House chief of staff Mark Meadows has complied with a subpoena from the Justice Department's investigation into events surrounding January 6, 2021, sources familiar with the matter tell CNN, making him the highest-ranking Trump official known to have responded to a subpoena in the federal investigation.
Meadows turned over the
same materials he provided to the House select committee investigating the US Capitol attack, one source said, meeting the obligations of the Justice Department subpoena, which has not been previously reported.
Last year, Meadows turned over thousands of text messages and emails to the House committee, before he stopped cooperating. The texts he handed over between Election Day 2020 and Joe Biden's inauguration, which CNN previously obtained, provided a window into his dealings at the White House, though he withheld hundreds of messages, citing executive privilege.
In addition to Trump's former chief of staff, one of Meadows' top deputies in the White House, Ben Williamson, also recently received a grand jury subpoena, another source familiar with the matter tells CNN. That subpoena was similar to what others in Trump's orbit received. It asked for testimony and records relating to January 6 and efforts to overturn the 2020 election. Williamson previously cooperated with the January 6 committee. He declined to comment to CNN.