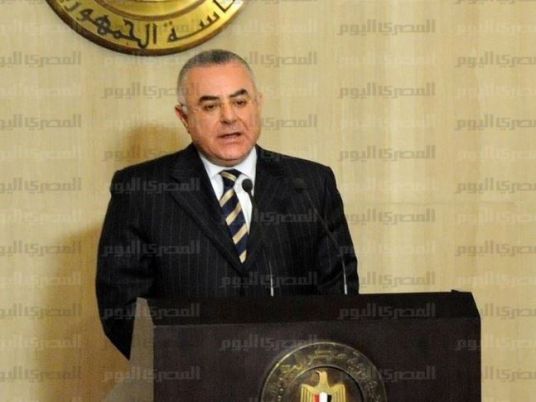 Exchange firms are suffering from a shortage of US$100 bills as a result of the Central Bank of Egypt's (CBE) decision, according to Emad Gamal, director of an exchange firm.
An informed source said last week that the CBE banned the exchange of US$100 bill for bank clients in order to keep the dollars from being smuggled abroad. The CBE also called on banks to collect the bills and disburse smaller denominations.
A senior banking source said the campaign by the CBE aims to reduce the possession of large sums of US dollar with brokers.
Exchange firms, however, called on the CBE to intervene and rescue them from the excessive amounts of small bills in US dollars they have. Banks are now refusing to purchase dollars from exchange companies at the official price as banks are no longer in need of a surplus of dollars from the companies.
An earlier decision by the CBE had set the highest rate of depositing the US dollar at US$50,000 per month.The exchange companies are also stressing the need to increase the maximum deposit of US dollars in banks from $50,000 to up to $100,000 monthly.
The CBE made several decisions earlier this year targeting the control of the US dollar black market, declaring success in putting an end to it.
Edited translation from Al-Masry Al-Youm