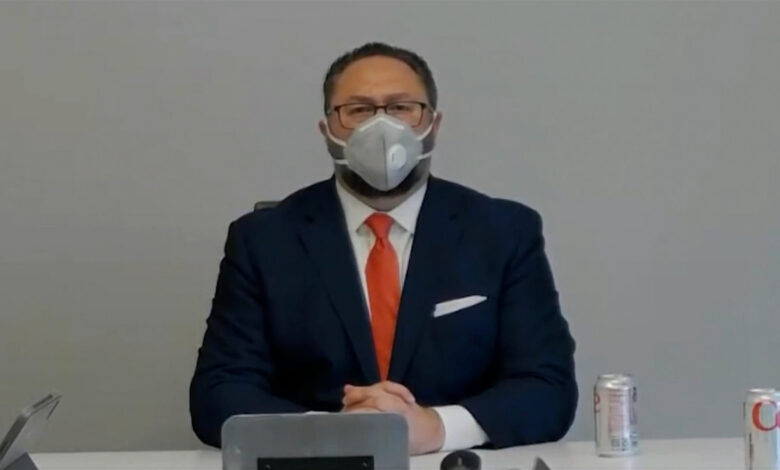 The House select committee played a clip of recorded testimony from ex-Trump adviser Jason Miller stating that then-President Donald Trump was told by the campaign's lead data aide "in pretty blunt terms that he was going to lose."
A former senior adviser to Trump, Miller was involved in the former President's 2016 and 2020 White House bids.
CNN previously reported that, days after the election, his campaign's top data adviser told Trump in "blunt terms" that he was headed towards defeat, according to an account Miller gave the committee, which was disclosed in deposition excerpts filed with the court.
Miller himself gave Trump his opinion — in "several" conversations — that "specific to election day fraud and irregularities, there were not enough to overturn the election," according to his account to the committee.