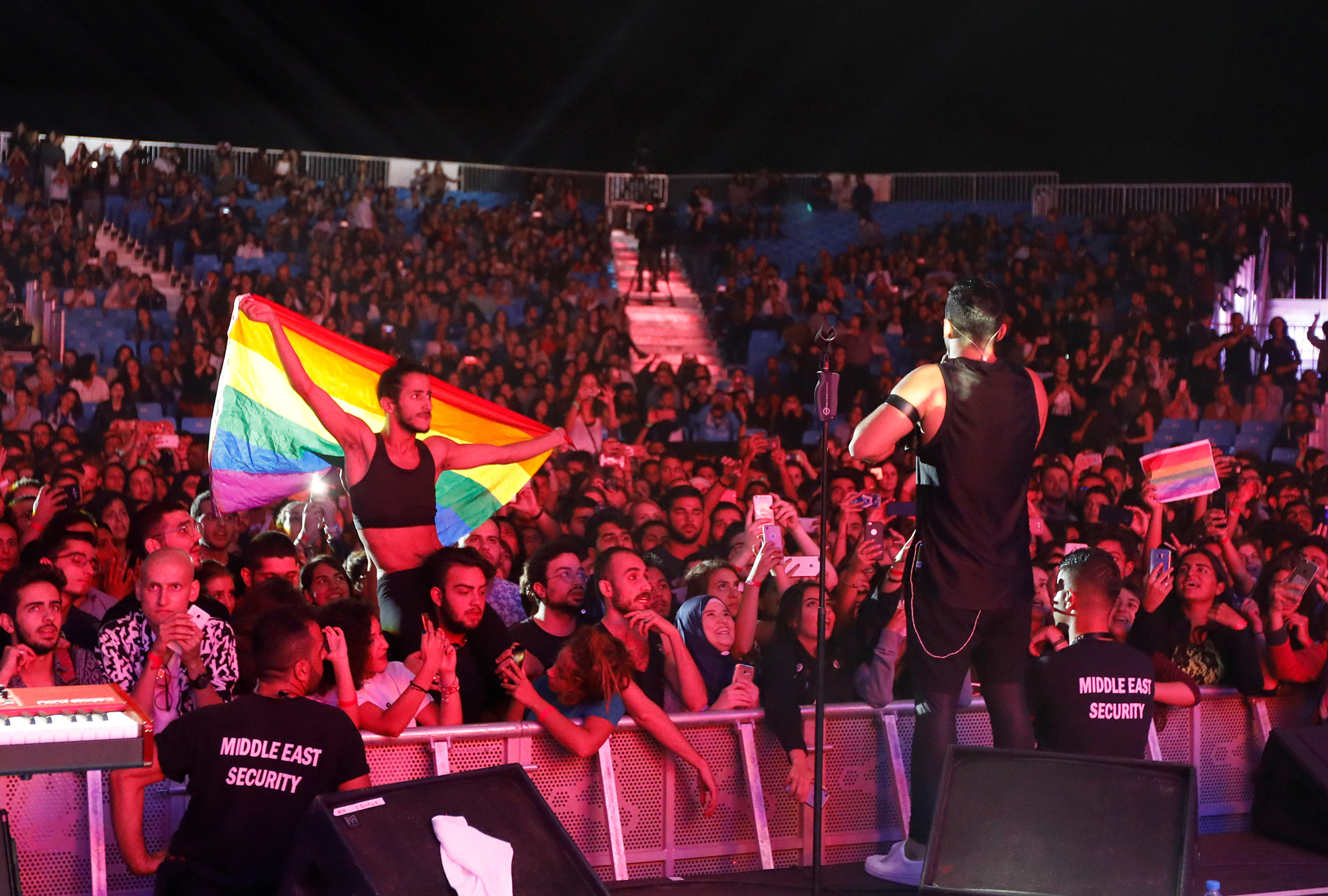 Pastor Tony George, from the Evangelicals Association in Egypt and the Middle East, announced that his association has opened up a new school aiming to "treat" homosexuality starting from December 26 and for eight weeks at the service's headquarters in Heliopolis.
According to George, who states that homosexuality has its roots in childhood trauma, God has ensured that people have the flexibility to change and that the school will help them on that path.
"Recovering from homosexuality is not impossible," he said, adding that the biggest danger plaguing youth today is a "lack of identity."
The pastor said that it was his responsibility towards his community that encouraged him to work in helping people recover from homosexuality. He assured that a team of specialists specializing in sex addiction and groups of recovered homosexuals will be available for consulting.
Homosexuality is not illegal in Egypt, but in the late 1990s, the police implemented the use of two old laws – a 1950 anti-prostitution law and a 1961 law against 'debauchery' – to arrest and charge practicing LGBT individuals. In 2001, a high-profile raid on the Queen Boat, a gay-friendly club on the Nile, saw 52 men arrested.
October 2017 saw dozens were arrested after a rainbow flag was raised at a Mashrou' Leila concert – a Lebanese rock band whose main singer is openly-gay, and the band was banned from performing in Egypt.
Egyptian actor and UNICEF goodwill ambassador Khaled Abol Naga stated his support for gay rights on Twitter back in 2018, writing that denying the rights of homosexuals to be recognized by society is exactly the same as racism.
In 2015, Naga previously sparked social media outrage by endorsing the gay marriage law passed in the United States.
In this move, Naga became one of the first Arab celebrities to openly declare their support for the LGBT movement.
Many public figures and presenters attacked Naga at the time for his announcement.
"What Khaled Abol Naga did is not in line with the traditions of the society," said TV host Wael al-Ibarashy.