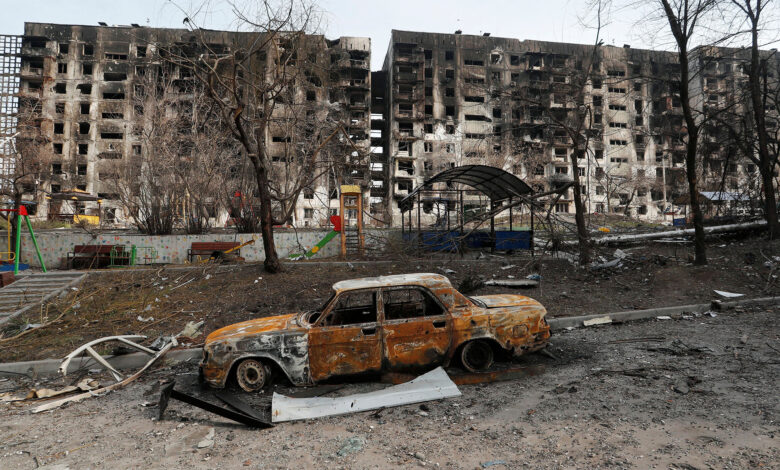 A column of buses evacuating civilians from the Russian-held city of Melitopol to Zaporizhzhia had departed Friday, said Kyrylo Tymoshenko, deputy head of the Office of the President of Ukraine.
"About 500 people are on buses departing from Melitopol to Zaporizhzhia," Tymoshenko said on Telegram. "About 300 private cars joined the evacuation column."
In a post on Facebook, Melitopol Mayor Ivan Fedorov said "Melitopol residents, who sincerely love their native land, were looking forward to the opportunity to leave it. It's because the Russian occupiers turned the lives of peaceful people into hell. For several days, the Russian military defiantly blocked the 'green' [humanitarian] corridor and did not allow buses to enter Melitopol."
Fedorov said more than 1,000 people had assembled near an exit point to wait for the evacuation.
"I assure those thousands of Melitopol residents who wanted to, but for various reasons could not evacuate today, our team will not stop!" he said. "We are already forming another humanitarian convoy, which will soon deliver the necessary aid to Melitopol and pick up people from the city on the way back."