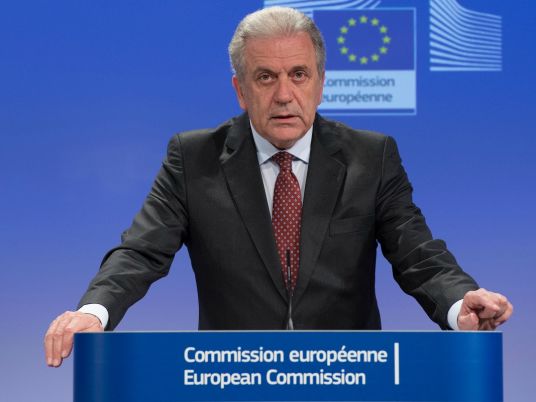 The European Commission on Monday approved 2.4 billion euros ($2.6 billion) of aid over six years for countries including Greece and Italy that have struggled to cope with a surge in numbers of immigrants.
Italy is to receive the most aid – nearly 560 million euros, while Greece will receive 473 million.
Tensions have escalated this year as thousands of migrants from the Middle East and Africa try to gain asylum in the European Union.