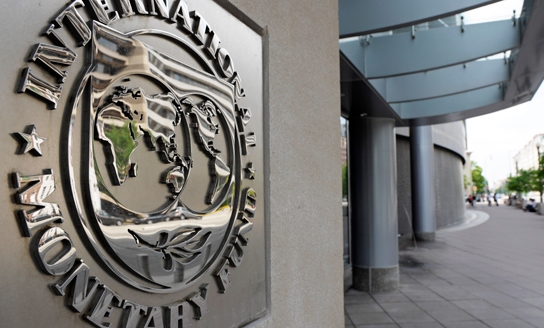 The European Union and the United States have suspended two grants to Egypt worth US$1 billion until Cairo signs a deal for a $4.8 billion loan from the International Monetary fund.
An IMF source, who asked not to be named, told Al-Masry Al-Youm that Egypt cannot benefit from the loans and donations provided by the Deauville Partnership before signing off on the IMF loan.
The Deauville Partnership, signed by the EU and G8 countries in May 2011 involves providing Arab Spring countries with $70 billion in financial aid during the period 2011-2013.
The source added that Egypt remains unable to present a thorough economic plan to obtain the IMF loan, adding that Egyptian strategy lacks specific executive obligations and measures. The source claimed that Egypt can easily cancel subsidies on 95 octane fuel as a first step towards rationing.
Meanwhile, the Egyptian government starts a fresh round of negotiations with the IMF in Cairo for the loan on Tuesday. A government official close to the negotiations said that the Egyptian government is not moving fast enough to obtain the loan, despite a surging deficit and waning credit. The official, who requested anonymity, said the IMF delegation's visit will last for two weeks, in order to study the government's financial and economic reform plans
The Egyptian government made the request for the loan last August. The amount had been previously set at US$3.2 billion before Egypt asked for an increase.
Edited translation from Al-Masry Al-Youm