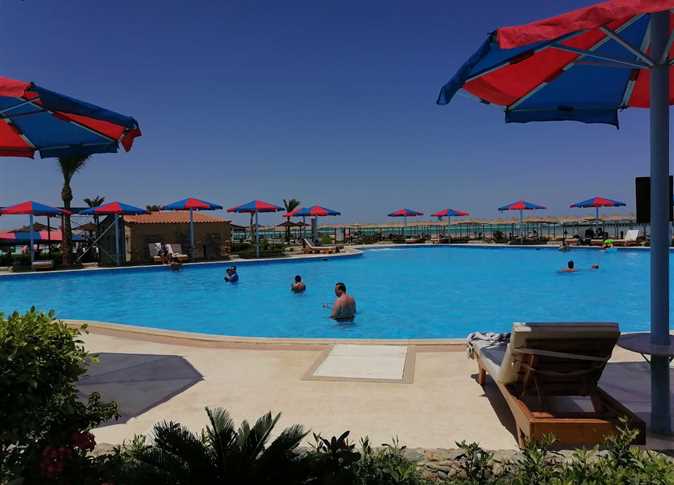 European Union officials have confirmed that no restrictions on travel to Egypt have been imposed, said the General Supervisor of the Central Administration for International and Public Relations at the Tourism and Antiquities Ministry Maged Musleh.
The EU's travel restrictions are for nationals traveling in-between the EU's countries, he said.
These statements came during a Webinar app meeting on Friday between Tourism and Antiquities Minister Khaled al-Anany and the heads of EU missions to Cairo, to discuss resuming tourism between Egypt and the EU.
Ambassadors from 24 European Union countries, out of a total of 27, participated in the meeting.
Anany explained that coronavirus infection rates in South Sinai and the Red Sea are lower than infection rates in some EU countries.
The minister reviewed all precautionary measures taken by Egypt to resume foreign tourism and ensure the safety of tourists and workers in the tourism sector.
And Europe on its end reviewed the criteria set by the EU to allow citizens from countries outside to enter the EU.

Many of the participating ambassadors praised the precautionary measures that Egypt's government has undertaken.
The Swedish ambassador in particular commended the measures and said he was eager to check the protocols himself at the Red Sea and northern coast.
And France's ambassador promised to encourage the French people to travel to Egypt, adding that French archaeological missions have resumed their work in Cairo since early July.