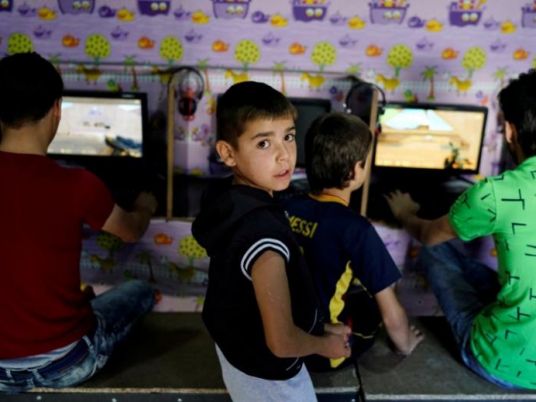 The European Union launched a program on Monday to issue monthly electronic cash grants to benefit a million refugees in Turkey, as part of a deal under which Ankara will curb the numbers trying to enter Europe.
The Emergency Social Safety Net (ESSN) will give refugees pre-paid cards for food, housing, schooling or medical expenses in Turkey.
Earlier this year, EU countries approved a fund of 3 billion euros ($3.37 billion) to help Turkey improve living conditions for some 3 million Syrian migrants on its territory. The ESSN is part of that deal.
"Today we launch the biggest and largest humanitarian project the EU has ever supported. It will provide a basic source of income for 1 million Syrian refugees," Commissioner for Humanitarian Aid and Crisis Management Christos Stylianides said at a news conference.
"The ESSN is perfect proof of the EU's commitment to tackle the challenge posed by the refugee crisis," he said.
The EU is also funding other humanitarian projects in Turkey. But President Tayyip Erdogan has accused the bloc of not following through on its financial pledges.
More than a million migrants entered the European Union after crossing from Turkey to Greece by boat last year. Since Turkey agreed to prevent people from setting sail from its shores, the numbers taking that route have fallen dramatically.
On Turkey's criticism that the promised EU aid for refugees was slow to arrive, Stylianides said he held discussions with Turkey's EU Affairs Minister Omer Celik on the issue.
"I think now minister Celik recognizes and realizes that this process for all European funding is going well and I think day by day the situation is getting better," he said.
The ESSN will be implemented by the World Food Programme and the Turkish Red Crescent, in collaboration with the Turkish Ministry of Family and Social Policy and the Disaster and Emergency Management Presidency.