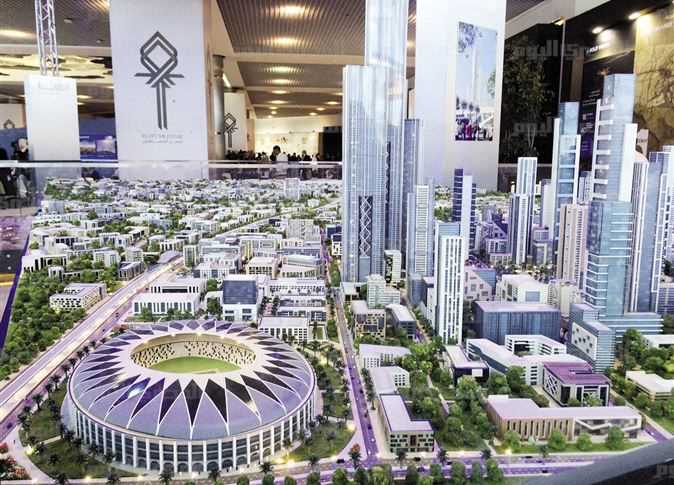 Administrative Capital for Urban Development signed on Wednesday an agreement with Etisalat Misr to provide services and technical support at the New Administrative Capital.
The agreement includes the supply and installation of integrated intelligent solutions for electricity, water and gas services, in addition to road lighting, billboards, and waste management, explained Chief Executive Officer of Etisalat's business sector Khaled Zayan.
The new administrative capital represents one of the most important models for providing technological services, especially considering its status as the first smart city in Egypt, Chairman and Managing Director at Administrative Capital for Urban Development Ahmed Zaki Abdeen said on Wednesday.
The agreement also provides for digital signage, or digital displays utilizing various technologies such as LED or LCD, in order to guide visitors in the new capital, as well as the establishment of a center for administration and management.
Fifteen local and foreign companies competed to provide technological solutions and services at the new city, according to Abdeen.
Etisalat Misr winning the competition confirmed its superiority in the Egyptian market, as well as the state's confidence in the company's efficiency and ability to support large national projects, according to Eitsalat Misr CEO Hazem Metwally.
Also covered in the agreement are video screens developed in cooperation with MTI Engineering that are used to identify various malfunctions, maintenance requests and complaints while providing reports on required maintenance.
Egypt's government is racing to complete construction of the New Administrative Capital in record time while wrapping up a number of ongoing projects.
The new capital will be located between Cairo and the Suez Canal region, boasting its own airport, and will include 490 square kilometers of available land for urban development.
In June, Abdeen said that President Abdel Fattah al-Sisi and the Egyptian government would begin working from the New Administrative Capital starting in June 2020.
Meanwhile, the housing ministry has said that the city is set to be a 270-square-mile hub, with 21 residential districts able to accommodate up to five million people.
The New Administrative Capital was launched in October 2017, with construction a top priority of the government's sustainable development plan 2030.
Edited translation from Al-Masry Al-Youm