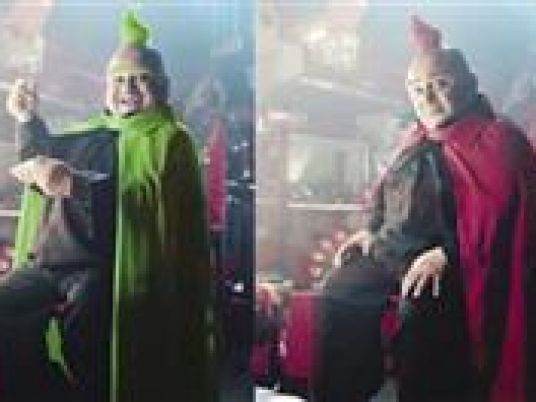 The executive director of the Etisalat Misr company, Ossama Yassin, is expecting Etisalat to settle the dispute with Vodafone and Mobinil on interconnection prices in the coming weeks.
"There should not be a dispute between partners…The settlement will occur in a way to preserve the rights of all parties," Yassin said in a press statement Wednesday.
Yassin told Reuters that the dispute would be settled within a few weeks.
Etisalat owns a 45 percent stake in Vodafone Egypt and is now negotiating with the company to receive profits Vodafone has withheld since the beginning of 2012, Yassin added.
"We are negotiating with Vodafone and hope to get a portion of the retained profits in 2015," Yassin mentioned.
The estimated profit Etisalat should get is estimated at LE1.5 billion between 2012 and 2014, he said.
Yassin did not mention, however, what portion of the profit Etisalat actually expects to get from Vodafone.
"The retained profit will help to cover the company's investment plans and the license we are seeking," he said.
Edited translation from Al-Masry Al-Youm