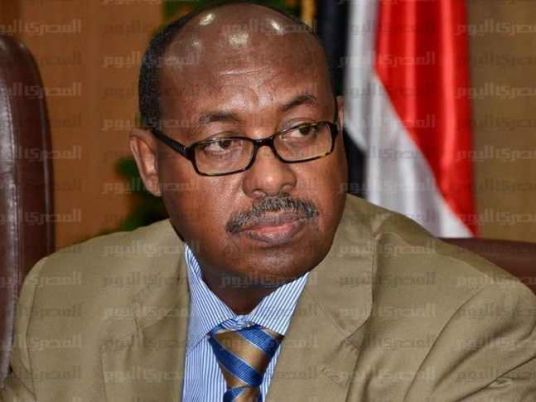 Ethiopia's Ambassador to Cairo Mahmoud Dirdir said his country is looking forward to mutual benefits with Egypt, as the two countries belong to deep-rooted civilizations and have a big role in the region and in African affairs.
Dirdir described in a phone-in with Tahrir Channel Wednesday evening the return of Egypt to Africa's Peace and Security Council as the right decision, adding Ethiopia strongly backed the decision especially that Egypt was one of the African Union's founders.
Strengthening relations between Ethiopia will benefit all parties of everyone, said Dirdir.
"I do not think that the Nile will divide us. It will rather bring us together to achieve the hopes and aspirations of the two brotherly peoples," Dirdir added.
Edited translation of Al-Masry Al-Youm