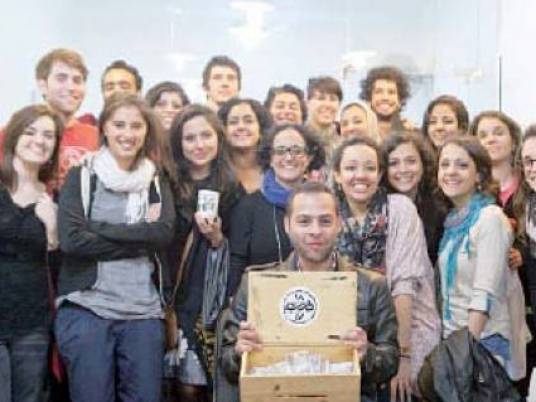 Establishing a developed industrial zone in Alexandria Borg el Arab can lure LE8.6 billion investments, Trade and Industry Minister Eng. Tareq Qabeel said.
Speaking on the fringe of a visit to the new Borg el Arab city, Minister Qabeel said the Industrial Development Authority is preparing a study on establishing a 5.8 million cubic meter developed industrial zone.
The Minister noted that the project would generate 58,000 jobs. He stressed keenness on providing all support to different industrial sectors with the purpose of enhancing their competitiveness and helping them to open export markets.