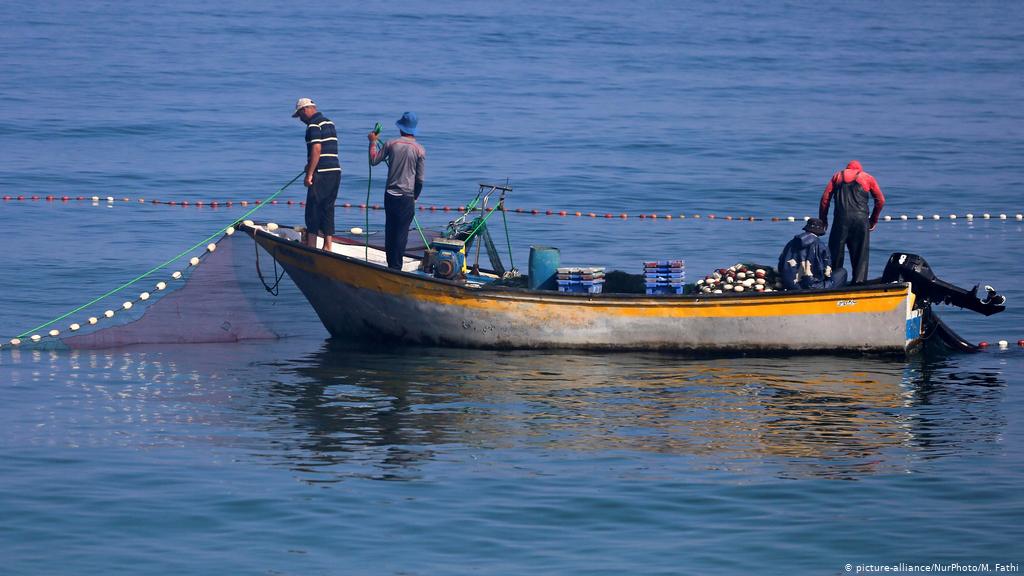 Eritrean authorities on Sunday released 97 Egyptian fishermen who had been detained due to entering Eritrean territorial waters since January 12th.
Lawyer Sami Al-Ghaben confirmed that the 97 fishermen were on three fishing boats.
Among them were 29 fishermen from the city of al-Matareya in Daqahliya governorate. The rest were from Ezbet al-Burj in Damietta governorate.
They were held for 100 days until formal negotiations succeeded in securing their release without any payment.
Ghaben pointed out that the fishermen's families formed a popular committee to defend the detained fishermen, which contacted all responsible authorities to convey their voice to the political leadership.
The families demands were answered, and their relatives were released due to great efforts made by Egypt's political leadership.
Edited translation from AL-Masry Al-Youm