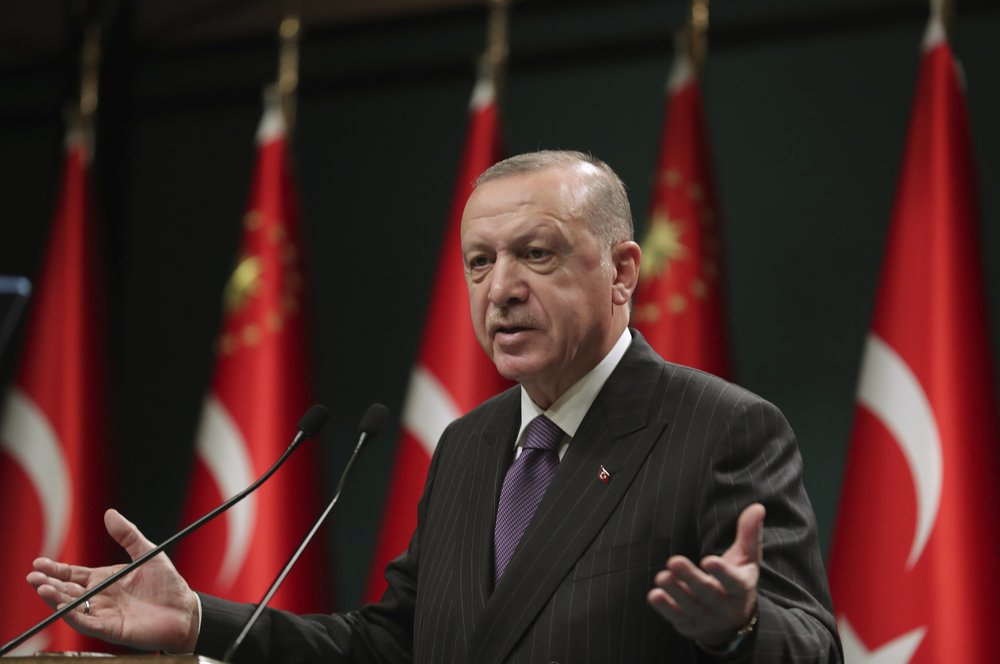 On Friday, Turkish President Recep Tayyip Erdogan expressed his intention to strengthen relations with Egypt, if current diplomatic contact between the two countries leads to positive results.
Erdogan said that intelligence, diplomatic, and other forms of contact have begun with the Egyptian side, stressing the importance of  their continuation.  
The Turkish president added that "Friendship between the Egyptian and Turkish peoples will not be the same as relations between the Egyptian and Greek peoples."
Erdogan also said he would discuss joint maneuvers between Riyadh and Athens with Saudi authorities.
Earlier on Friday, Turkish Foreign Minister Mevlut Cavusoglu said that his country had begun diplomatic contacts with Egypt, stressing that there was nothing preventing Turkey from improving relations with Saudi Arabia.
He stressed that if Saudi Arabia takes positive steps, Turkey will meet it with the same steps, and that the same applies to the UAE.
In recent years, relations between Egypt and Turkey have soured considerably. The Turkish Ambassador to Egypt was expelled from Cairo in 2013 and both presidents have repeatedly criticized each other.
The countries also fall on separate sides of the Libya conflict and the Mediterranean gas dispute.
IMAGE: Turkey's President Recep Tayyip Erdogan speaks after a cabinet meeting, in Ankara, Turkey, Monday, December 14, 2020. (Turkish Presidency via AP, Pool)