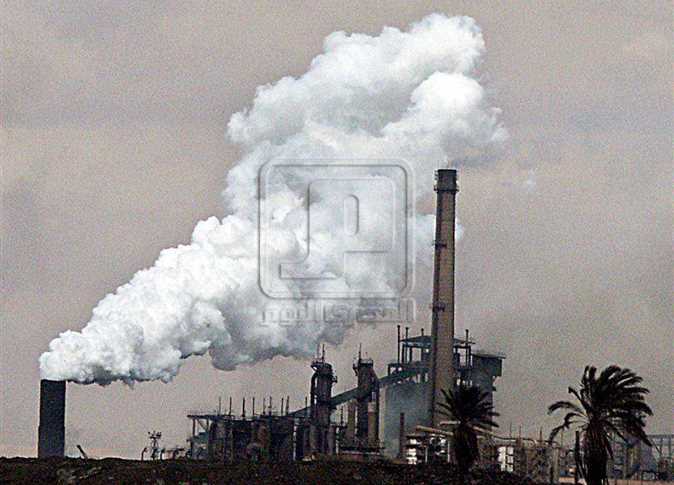 The Ministry of Environment has begun implementing a periodic plan for monitoring air quality throughout provincial branches of the Egyptian governorates.
The plan monitors the concentration of emissions and pollutants in the air.
On Saturday, the air of Talkha city in Daqahliya governorate was monitored at various points. Monitoring teams conducted air pollution and noise measurements from the external air environment at observation points in the city of Talkha.
The Environment Ministry announced that the air monitoring plan will be continued throughout the governorates over the coming weeks. The ministry will also continue implementing awareness campaigns for economic utilization of agricultural wastes, especially of rice straw, in preparation for the harvest season, which usually causes acute air pollution due to burning rice straw.
Minister of Environment Yasemin Fouad said that the objectives of the National Network for Industrial Emission Monitoring are divided into two parts.
The first part of the objectives comes simultaneously with the monitoring of industrial installations and the second will occur long-term as other major industrial entities are linked to the network.
She pointed out that the first phase of the program includes the preparation of technical daily reports so that necessary legal action can be taken against violating companies.
The Ministry will cooperate with corporate environmental officials to control pollution and to develop a self-monitoring system at each company.
The future objectives include estimating the volume of emissions and following up on their rates over time to assess whether they are in line with the legally prescribed limits.
Edited translation from Al-Masry Al-Youm