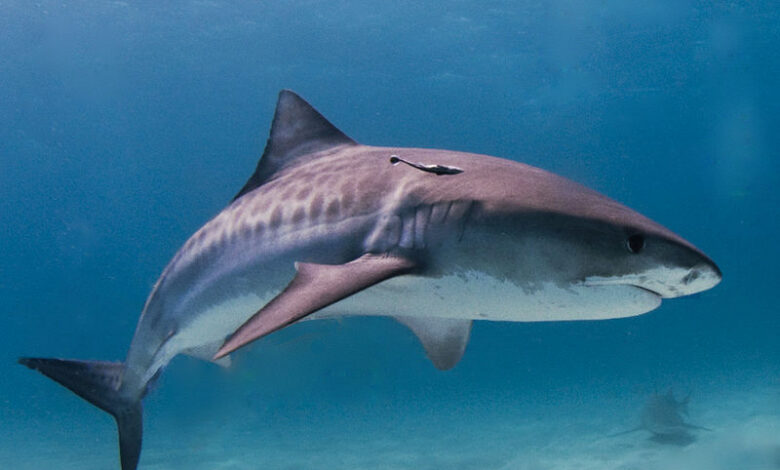 The Minister of Environment Yasmine Fouad, announced that a committee of specialists in the Red Sea Reserves and the Hurghada Environmental Protection and Conservation Association (HEPCA) was formed to investigate a shark attack involving two women practicing surface swimming in the area facing the resort of Sahl Hasheesh, south of Hurghada.

The minister ordered data analysis in accordance with protocols used globally in the investigations of shark attacks.

Governor of the Red Sea, Amr Hanafy, issued a decision to stop any activities in the vicinity of the attack.
The Ministry of Environment confirmed in a statement that the work team specialized in examining the circumstances of the accident is still completing its tasks to accurately find out the reasons for the behaviors that resulted in the shark attack.