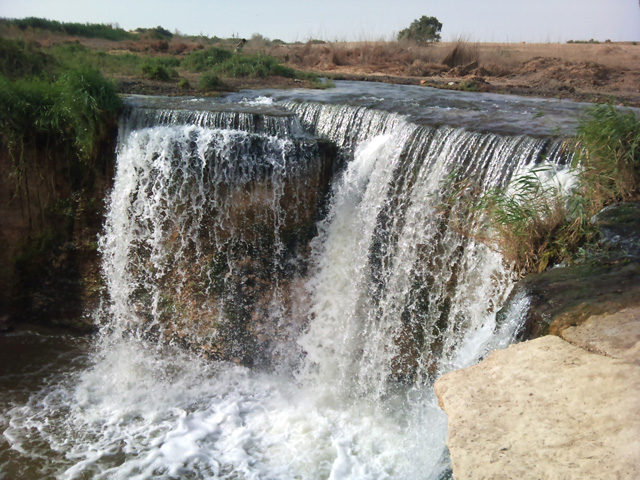 Egypt's Ministry of Environment denied the government's intention to privatize natural reserves in Egypt.
The Egyptian Cabinet's Information and Decision Support Center (IDSC) contacted the Ministry of Environment over the circulated rumor, the IDSC said in a statement.
It added that the Ministry of Environment denied the rumor completely, asserting that nature reserves are always under the control of the Ministry of Environment in accordance with the law.
The nature reserves in Egypt are a public property of the state protected by the Constitution and the law, and may not be sold, traded or privately owned in any way, the Ministry of Environment explained, stressing that all the rumors raised in this regard are intended to provoke public opinion.
The Ministry of Environment seeks to organize and provide visitor services to protected areas through specialized companies, with the aim of developing neglected reserves and converting them into tourist attractions, the IDSC said, pointing out that the services provided to the public, such as toilets, pergolas and guiding boards, will be assigned to specialized companies.
The aim of enabling private and foreign companies to operate in Egyptian protected areas is not only the financial return, but the pursuit of development, as happens in other countries that have reserves that attract many tourists.
The ministries of environment and tourism coordinate regarding the development of protected areas and converting them into tourist attractions, in addition to the promotion of eco-tourism, according to the IDSC.
The Ministry of Environment appealed to the various media outlets to maintain accuracy and objectivity when publishing news in order to avoid raising the anger or confusion of citizens.