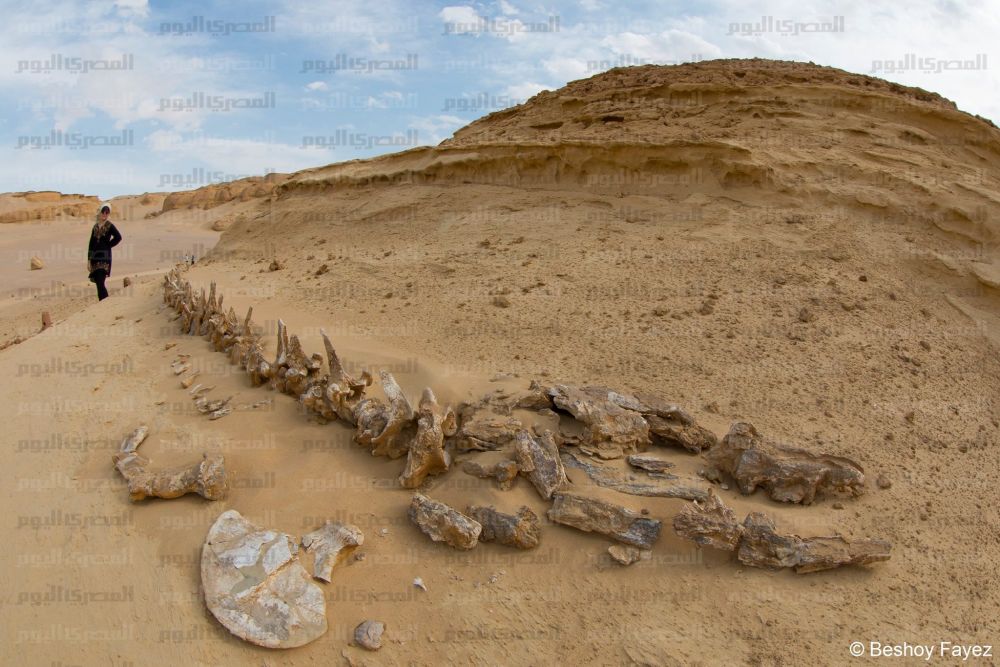 Environment Minister Yasmine Fouad and Fayoum governor Ahmed al-Ansary had a videoconference meeting with an investor in a nature reserve in the governorate.
The meeting was held Saturday to discuss means to support ecotourism activities in Fayoum's nature reserves under the directives of President Abdel Fattah El Sisi to back this sector.
The minister and the governor also underlined the need to support ecotourism investments in the governorate.
The investor reviewed a number of proposals to boost ecotourism with the protection of natural resources in the area.