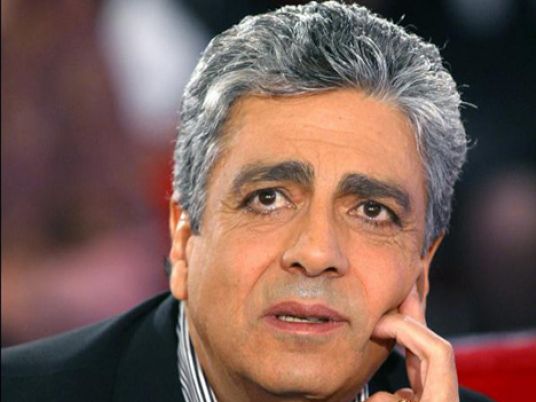 French singer Enrico Macias plans to hold a live concert in Cairo on 26 November to promote tourism in Egypt, coinciding with President Abdel Fatah al-Sisi's visit to Paris next week.
Macias was invited to hold his concert in Egypt by a number of NGOs.
Tourism Minister Hisham Zaazou, who met with Macias in France recently during a visit to promote tourism, will attend the concert. Macias had called on Zaazou to be Egypt's tourism ambassador to the world and the minister welcomed his offer.
Around 2,000 people will attend the concert including former UN Secretary General Boutros Boutros Ghaly, deputy head of Alexandria Library Ali Maher and the French ambassador to Egypt.
Macias will sing a piece he wrote and composed for late President Anwar al-Sadat dubbed "Un berger vient de tomber sous les armes" (A shepherd who has just fallen under arms). He also plans to sing for Farid al-Atrash, sources told Al-Masry Al-Youm.
The concert aims to stimulate tourism in Egypt, and strengthen Egyptian-French relations especially that the event coincides with Sisi's visit to France.
Journalist Ahmed Youssef, who is based in France, denied what has been circulated about Macias's support to Israel.
Macias's Jewish religion does not deny his love for Egypt and Egyptians, Youssef said.
Macias called on the Egyptian minister of tourism, during his visit to Paris, to be a tourism ambassador to Egypt, he added.
Edited translation from Al-Masry Al-Youm