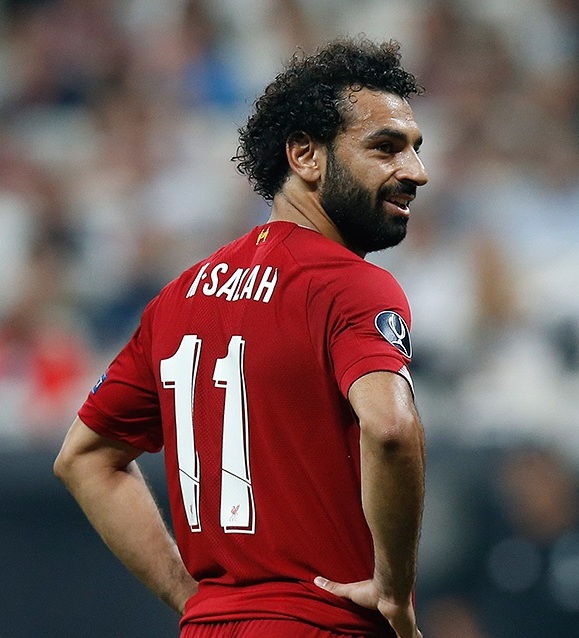 Egyptian and Liverpool football  superstar Mohamed Salah on Tuesday called on the UK prime minister and world leaders to stop violence and the killing of innocent civilians, referring to escalating tensions between Israeli forces and Palestinian people in Jerusalem.
"I'm calling on all the world leaders including on the Prime Minister of the country that has been my home for the past 4 years to do everything in their power to make sure the violence and killing of innocent people stops immediately. Enough is enough."
Salah also shared a previous tweet showing an old photo of him in front of Al-Aqsa Mosque.
The football star had been criticized online for remaining silent about the recent clashes in Jerusalem, with some saying that he did not deserve the "Pride of Arabs" title his fans have granted him.