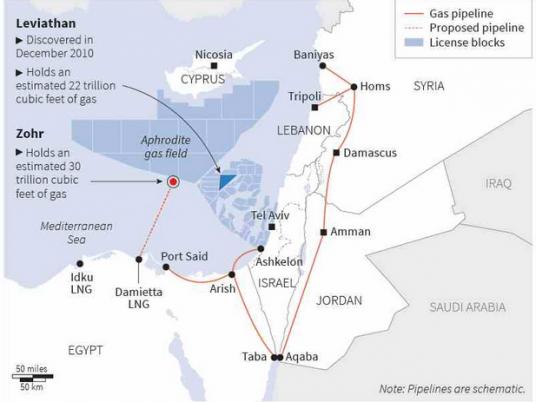 The operations of Italian oil and gas major Eni in Egypt have suffered no impact from the killing of Italian researcher Giulio Regeni earlier this year, Eni CEO Claudio Descalzi said.
"I think that Egypt is starting working and collaborating with the Italian institutions," he said, speaking on the sidelines of a hearing on security and supply at the European parliament.
Eni announced the discovery of the giant Egyptian Zohr gas field, the largest ever in the Mediterranean, last year.
Descalzi also said there was no rush to sell down the group's 50 percent stake in the Area 4 gas field in Mozambique.
"When you are selling something you have got to sell it at the best price," Descalzi said, adding the sale could go through at best by year end or otherwise in 2017.