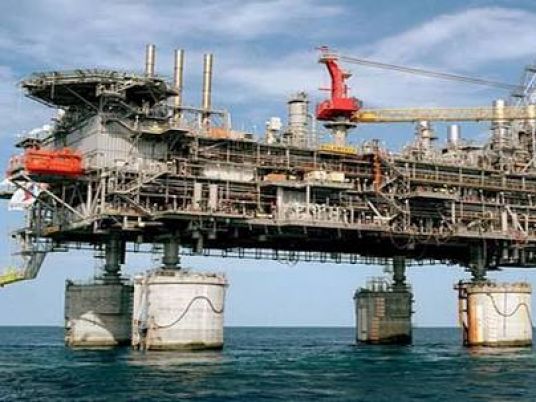 Eni and BP, Italian and British companies operating in the oil and natural gas excavation field, plan to invest more in Egypt than in any other country over the next five years, Bloomberg news agency reported.
Eni plans to start producing natural gas from the Zohr gas field, off Egypt's Mediterranean coast, by the end of 2017 and plans investments of up to US$10 billion over the coming five years, Bloomberg quoted Chief Executive Officer of Eni Claudio Descalzi as saying during a press conference in Cairo on Tuesday.
Descalzi said the Zohr field production plan is proceeding as scheduled.
"BP invested more in Egypt in 2016 than in any other country and will do so again this year", Bloomberg quoted the company's CEO Bob Dudley as saying at the same event.
Dudley expressed confidence in the Egyptian government and the investment opportunities for both Eni and BP in Egypt this year.
Egypt plans to buy nearly 108 shipments of liquefied natural gas in 2017, at a time when its debt to international energy companies reached US$3.6 billion.
Egypt was an exporter of liquefied natural gas until 2014, before power shortages resulting from political unrest rendered it an importing country, Bloomberg said.
Egypt plans to promote natural gas production by 50 percent by the end of 2018, Egypt's Petroleum Minister Tarek el-Molla said during the conference.
He pointed out that Egypt produced 3.8 billion cubic feet of natural gas as of the end of 2016.
Molla stressed that Egypt is committed to paying its debts to international energy companies.
Reuters reported Wednesday that EGAS chief Mohamed al-Masry said 2018 would be the last year that Egypt imports gas for the domestic market and would turn to exports in 2019.