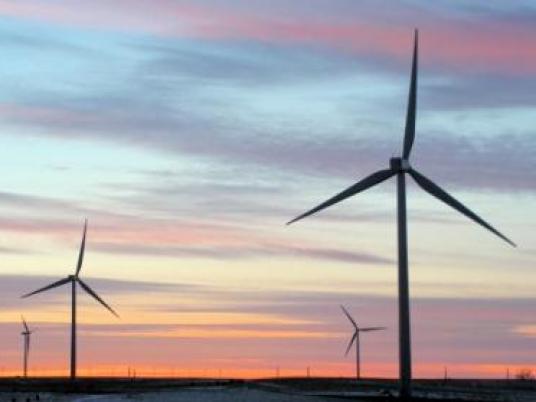 German industrial group Siemens beat expectations for second-quarter profit as it accelerated a cost-cutting programme and lifted its savings target for the year on Wednesday.
The easing of sanctions on Iran boosted earnings at its Power and Gas unit, helping to offset lower demand for large turbines in Europe, while its Wind Power and Renewables unit swung to a profit as projects were completed and costs fell.
Group industrial profit jumped 28 percent to 2.12 billion euros (US$2.43 billion), beating all the estimates in a Reuters poll and lifting its key industrial profit margin to 10.9 percent from 9.0 percent a year ago.
New orders rose seven percent — less than expected — helped by a huge power-plant order from Egypt and a offshore wind farm contract in Britain, while sales rose by a slightly-better-than-forecast five percent.
"We confirm our financial guidance for fiscal 2016 although the market environment for our high-margin short-cycle businesses may not pick up materially in the second half," Siemens said in a statement.
The Munich-based trains-to-turbines group expects moderate revenue growth, a full-year industrial profit margin of 10-11 percent and earnings per share of 6.00 to 6.40 euros for its fiscal year to end-September.
It raised its full-year cost-savings target to 850 to 950 million euros from 800 to 900 million euros previously.
Arch-rival General Electric last month confirmed its target of two to four percent revenue growth for 2016 — a forecast that met with some scepticism due to sluggish demand for oil and gas equipment and a weak industrial economy.
($1 = 0.8709 euros)